To build a substantial, scalable real estate investing business, you need a tight marketing strategy to bring in new leads continuously. What strategies should you focus your attention and budget on to make the most significant impact?
The task can seem daunting if you are establishing a new marketing strategy from scratch or rebuilding the one you have. There are so many channels and options you can choose from, and you always risk losing money. Trying new things to see what works always requires a little risk! As a real estate investor, you know that it is all about balancing risk with the potential reward and doing your due diligence.
When it comes to marketing for real estate investors, a few strategies are commonly used that show consistent results, so long as an investor targets the correct audience with the right message.

Use Social Media Effectively
Social media is an important part of building a business, establishing a reputation, and creating a memorable brand. As a real estate investor, you want to ensure that you spend time fleshing out your social media presence and maintaining an active, value-driven presence.
The greatest advantage of social media is that you don't necessarily have to pay to make an impact. Accounts that share their expert knowledge become a resource people use for education. Investors should have a profile for themselves or their business where they interact with stakeholders in the industry and community, prospects, and share their expertise. An excellent social media presence also includes interacting with the right people in the right places so prospects organically see your content and get to know your brand. You should engage with important figures in your farm area and join communities that include homeowners you want to do business with in the future.
If you have a solid organic profile, you will see much more success in running social ads. If someone sees an ad and clicks on the account only to see it is half finished and inactive, they will trust it less. You want a potential clicker to be impressed and immediately be able to identify your brand and what you are about once they click through.
Right now, investors see the most success in maintaining active profiles on Facebook and Instagram. It all depends on who you are targeting. While it is great to be active on Twitter or TikTok, you don't necessarily need those platforms when targeting potentially motivated home sellers. Twitter is great at having industry conversations and sharing news, while Tiktok is excellent for sharing information and interacting with a younger demographic.
Whatever route you choose, make sure you work to see results. People will not automatically flock to your pages; you must put in the time and effort to build your network. But if done well, a solid social media presence can create a robust professional network and a known brand within your farm area that will provide continuous value to your business.

Put Your Money In Direct Mail Marketing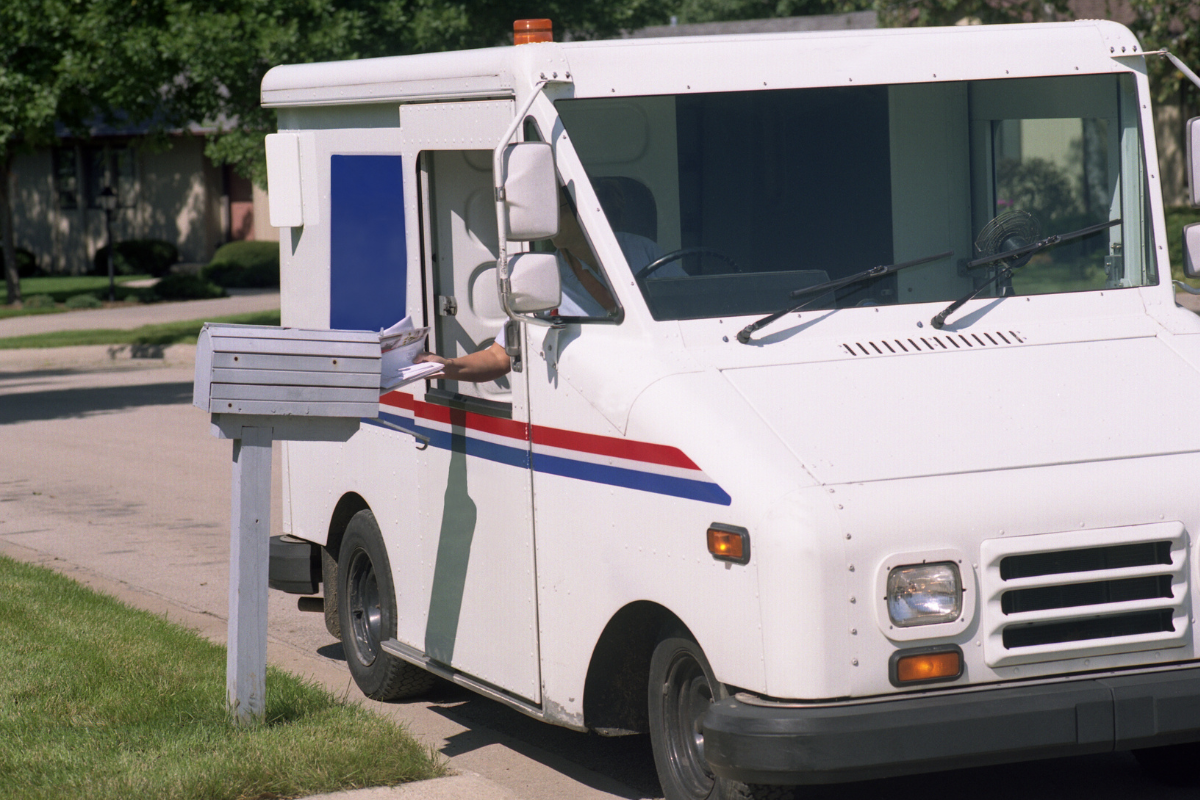 If you want to break into a market, investing in direct mail marketing is the best way. Direct mail marketing may seem a little old-fashioned, but that is one of the reasons it is so effective for real estate investors.
Direct mail marketing is simply sending letters or postcards to specific homeowners to advertise your business and build interest over time. Direct mail campaigns are usually over a period of weeks or months and include a few different mailers to build a relationship with homeowners slowly.
One of the reasons direct mail can be so effective, especially in real estate, is that there is a lot less competition. The average person receives hundreds of emails daily and scans them while moving them to the trash. On the flip side, the average person receives only a few pieces of physical mail daily. Where do you think you have more of a chance to stand out?
Direct mail is also effective because each piece of mail is generally looked at and digested more than your average email or digital ad. To determine if a piece of mail is worth reading, you have to look closer than just scanning a subject line. The prospect will have to spend at least a few seconds scanning your letter or postcard. If you send a handwritten letter, that captivation could be even longer! Even if they end up throwing it away, they have absorbed your message and branding, making the likelihood of engagement greater when they receive your next send and have that recognition.
To see results you cannot just send messages to every homeowner in your database to see results. You want to pull detailed prospect lists so you can craft appropriate messages. The more personalized your message, the greater the chance you have of converting them to a lead. Commonly used lists include absentee owners, probate, tax delinquent, and more. A solid strategy includes spending equal time building and crafting detailed lists and drafting messages that would resonate with the homeowners on those lists. Once you have the list and messaging, you must design a letter or postcard series and establish a sending cadence. With a tool like Invelo, you can do this all on one platform!

PRO TIP: Now is the time to get into real estate investing, and experienced real estate investors use Invelo to find prospects, manage leads, track deals and run marketing campaigns.
Supplement With Cold Calling
A great marketing strategy is one that jumps across channels to supplement and reinforce your message. One way to do this is by incorporating cold calling into your marketing efforts instead of waiting for them to contact you.
Once you have sent out a few mailers, run a few social ads, and sent out a few emails, you might want to contact your prospects to start a conversation. At this point in their journey, they should be able to recognize your branding and will have some idea of who you are once you get them on the phone. That recognition will be critical for them to keep chatting with you and not just hang up. If they recognize your name and business or even remember seeing your mailers, you are no longer just some stranger on the phone, and you have to do less work to educate them on who you are.
Before you begin dialing, ensure you have pulled a list of only the most plausible prospects. You don't want to be on the phone forever, and if you have a vast list, you will not be able to maintain energy, enthusiasm, and personality through every call.
You also want to make sure you are prepared before you begin. Map out any possible questions and have answers at the ready. Craft a script and practice with friends, family, and colleagues until you are comfortable. Not everyone is made to market on the phone, but with practice and preparation, you can set yourself up for success!
Cold calling is also a great way to get immediate feedback on your marketing campaigns. You can get insight into how much information people absorbed and whether they spent any time looking at your messages.
Focus On SEO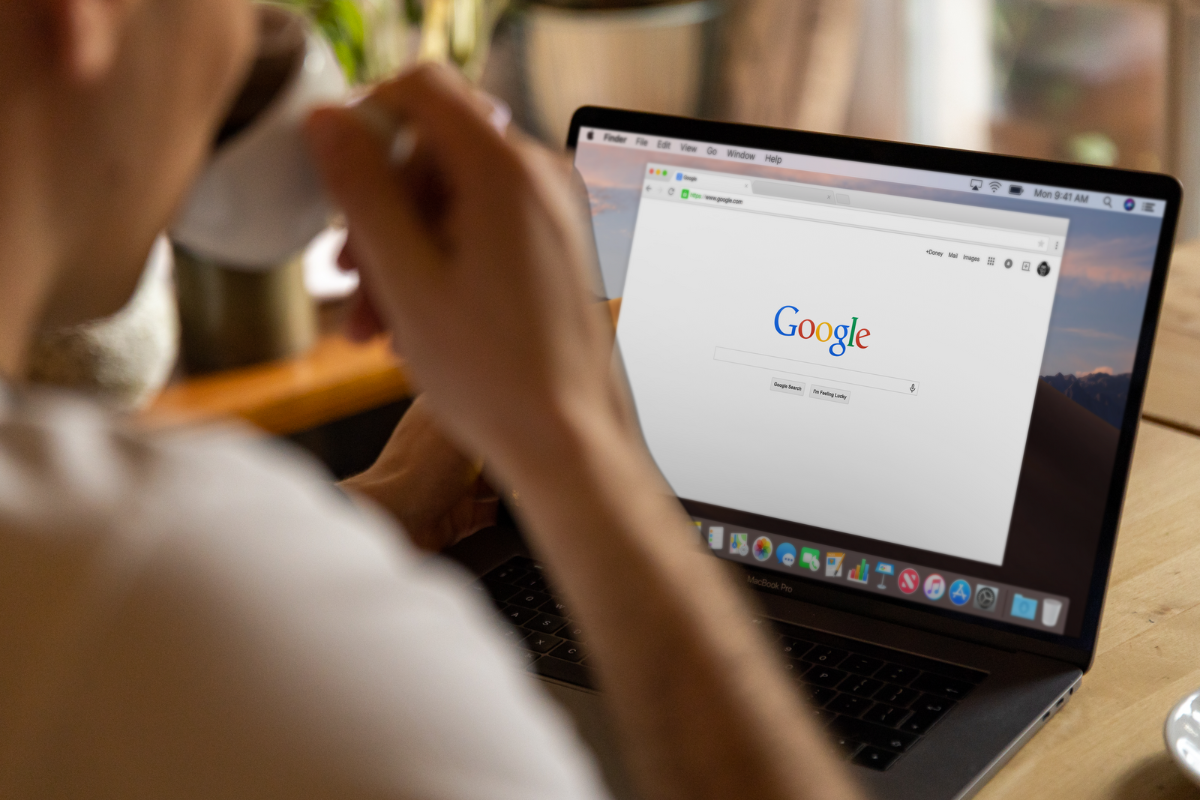 If you are running a business of any kind, you must have a web presence. You cannot get by with just a Facebook page for your business! You need to have a dedicated space on the internet where you can build up content and drive traffic to. How often have you Googled a business to learn more before doing business with them? You want that top result to be a page you have built to convert.
A good business website is informative, engaging, and easy to navigate. You want to create a clean, fully branded website where you can answer common questions and supply information about you and your business. What kind of impression do you want to make when a prospect clicks on your website? Make sure it is personable and provides several ways to make contact with interested prospects.
Your website should also include a blog where you can post articles about the industry, your clients, and your market area. Posting regularly will boost the SEO of your entire website and get you on the map for search terms people in your farm area are looking for. You don't need to be a prolific writer; just make sure that you have a blog that has a new post within the last 30 days or less so readers know you are still active.
When building out your website and blog, make sure you are using good SEO practices to optimize your online presence. Make sure you use keyword-rich titles, subtitles, headings, and page titles. If you want to appeal to a specific audience in a specific place, make sure you create content specifically for them with those keywords. The more narrow your focus, the more of a chance your content will rank in Google Search.

Final Thoughts
If you want to build your business you have to get your business in front of the right people. Rarely do the clients find the business on their own, especially homeowners that might not be actively looking to sell. You need to tell them that you are out there!
When developing your overall marketing strategy be sure to include a variety of different channels to maximize your exposure and reach. Always be aware of how each channel will supplement the other so your messaging is informative and cohesive if a prospect is touched multiple times. You can't solely rely on social media or direct mail unless you are some kind of savant in those areas with a reliable, high-performing process.