At some point every real estate investor has to run a marketing campaign to find new leads to pursue. While there are a lot of options out there, there are a few that are well established as ways for investors to get their business or properties in front of the right people.
Marketing is equal parts science and art – you have to know how to create something that will catch a prospect's eye while also serving them a message that will resonate with them in a manner that they can digest. So how can a real estate investor do that?
Luckily marketing in real estate is nothing new and a few strategies, mediums and tactics have emerged as effective above all others. But of course you have to plot your own course and see what works in your area. You may have success with a method that few others do, it's all about trying a few things and seeing what your prospects are most responsive to.
PRO TIP: Get started generating leads right now with Invelo - Find Prospects, Market to Leads, Track Deals and Make money. Signup for free and see how easy it is to make money buying and selling homes.
Build Specific Lists
One of the most important things you can do for any marketing campaign is to separate prospects into specific lists or groups based on their needs. In marketing, creating highly personalized content is what gets results. People respond more, in any industry, to personalized appeals. For example if you got an email from Amazon just promoting the website you would probably delete it pretty fast. But if you got an email from Amazon with specific products that you may like based on your age, gender, location and shopping history you would be more likely to click through to the website.
You want to be able to directly address your prospects based on their needs, location, property or situation. If you can zero in on the reason they would sell, you will have a lot more success convincing them to sell to you.
This strategy is especially important for any marketing that is sent directly to your prospects like email marketing or direct mail marketing. For these kinds of campaigns you are generally sending a message to a larger group of prospects. You want to make sure you are segmenting your prospect lists enough that you can effectively speak to their needs.
Invest in Direct Mail Marketing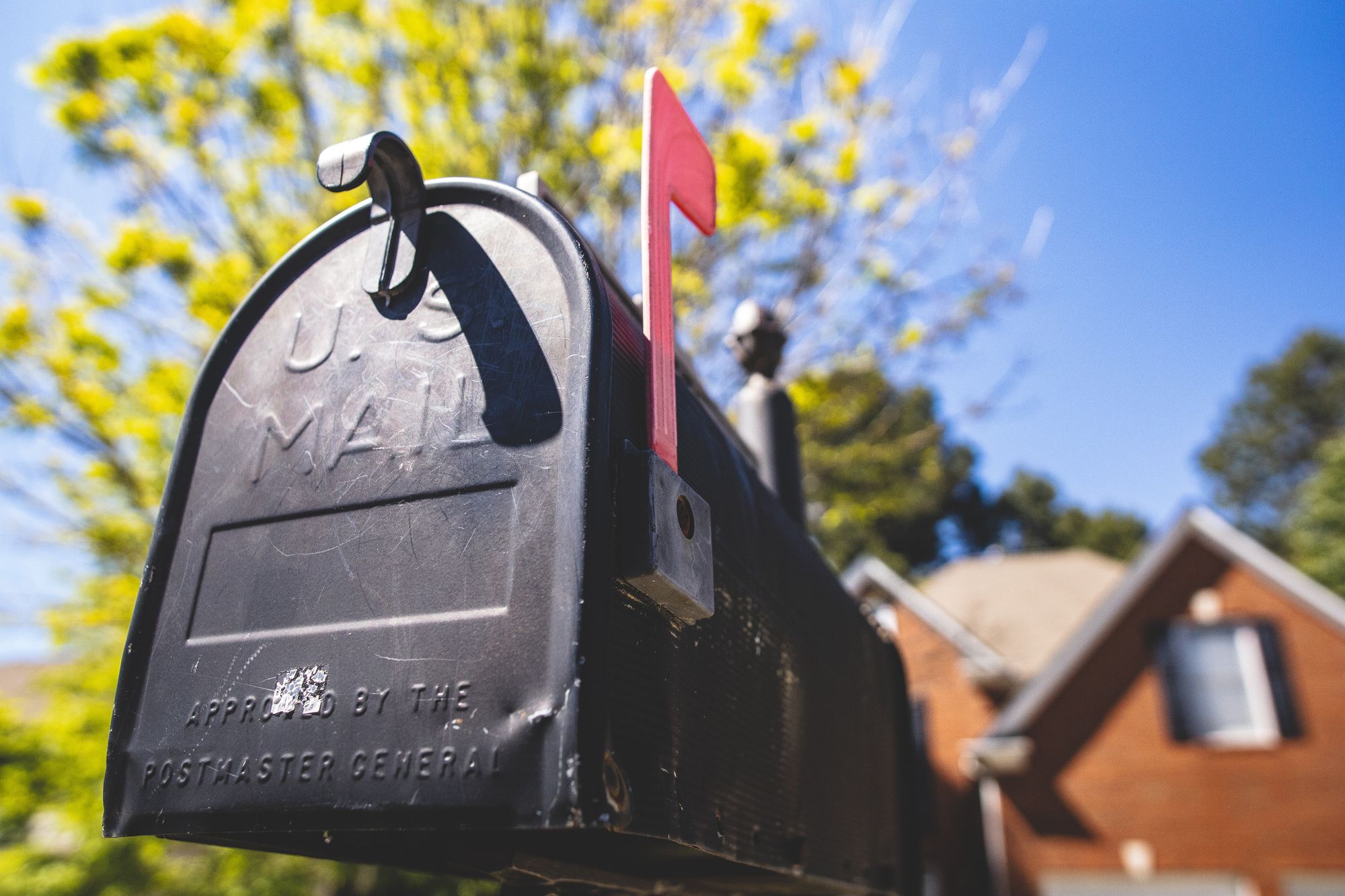 We may live in a digital world but direct mail marketing is still extremely effective and a common tool for real estate investors across the country. Direct mail is a timeless tactic and a great way to get in touch with prospects and promote your business.
The key to a good direct mail marketing campaign is consistency and message. If you want to see results with direct mail you have to be ready to invest in longer campaigns. Sending out one letter or postcard is usually not enough – you need to set up campaigns that will consistently send letters and postcards to prospects or leads over a longer period of time.
This kind of approach may seem unattractive for investors who are looking to make deals right now but this is one of the most effective ways to create a pipeline of possible deals down the line. Creating a healthy list of leads is the best way to ensure that your business has potential deals in the months and years ahead.
You also need to create targeted lists so you can send effective messages. Personalization matters when you are making a direct appeal to a homeowner. You should always send more than a generic message if you want a homeowner to take action.
Your mailers should also be on-brand, on message and eye-catching. Whatever you are sending should move the prospect to take action whether that be to call you, visit your website or send an email.
The most common types of direct mail are letters and postcards. Each can be used for prospects that fit in a variety of different situations. Whatever you choose to send make sure it is something that has some kind of personalization, branding and a direct call to action, don't leave them unsure of what to do next.
Establish Yourself Online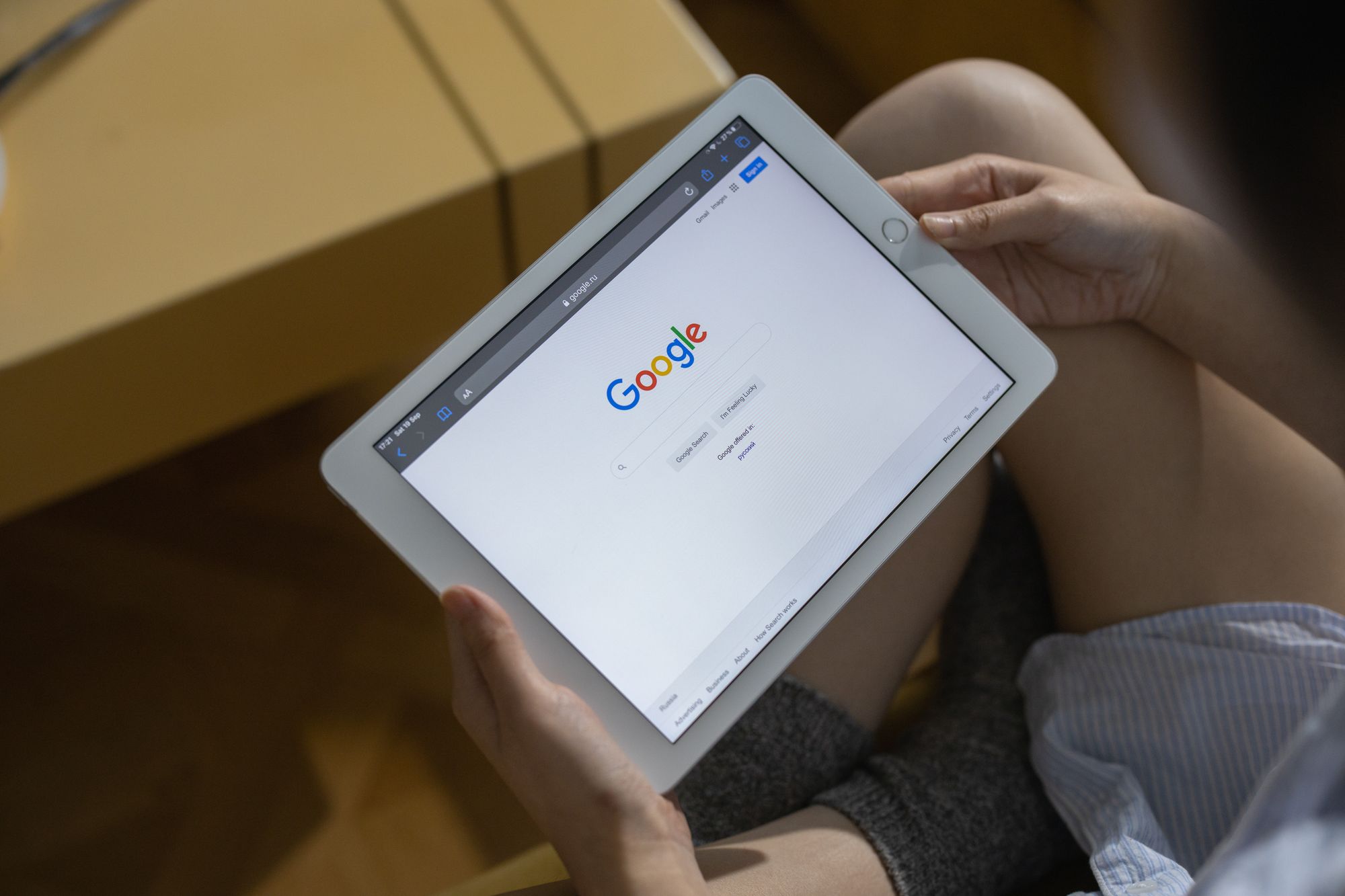 Regardless of what real estate lead generation tactic you use to drum up interest, you need to have an established business online. If someone is interested in doing business with you one of the first things they will do is Google you. If they do that right now, what will they see?
For starters you must have a website for your business with information about what you do and who you are as well as a few ways to get in touch easily. Linked to that should be active social media accounts and possibly a blog. You don't have to become a prolific writer but it is always an advantage to show potential leads that you know what you are doing and are legitimate. The more you can show off your knowledge, the better.
When you do all of those things Google will take notice and every time someone searches your name or your business they will be met with resources that will guide them toward doing business with you. What Google thinks of you is important!
Just think – if you were going to do business with someone, wouldn't you look them up beforehand to make sure they are legitimate? Never forget that your prospects are going to do that before they even attempt to get in touch with you. What they see in the search results matters enormously.
Leverage Social Media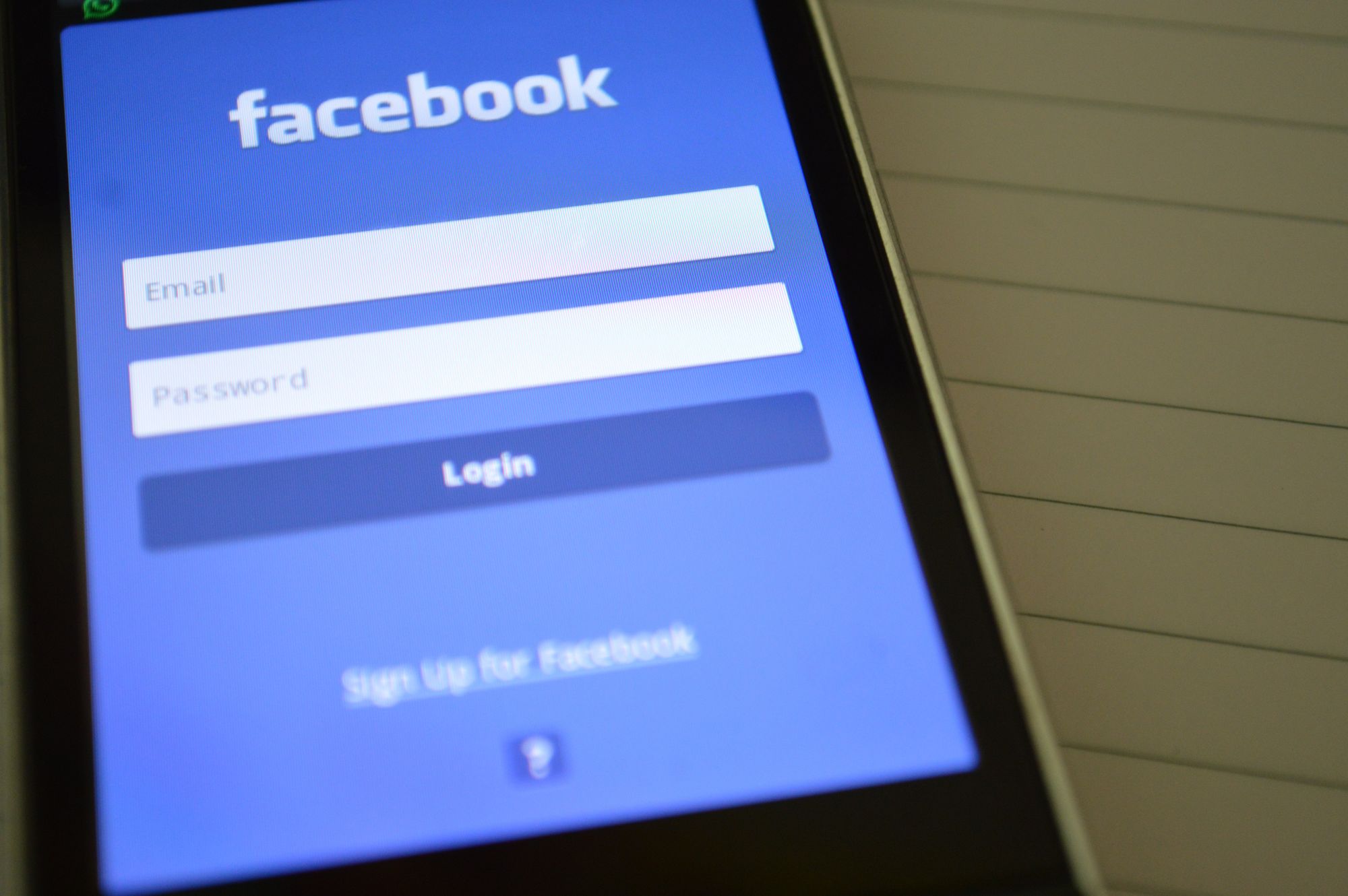 To promote your business and find new investment properties you want to make sure you go to where the people are. The people in most cases are on social media.
At the very least you should have some kind of social media presence. You don't have to go out and make a Pinterest board (unless you want to) but you should be present on Facebook and Instagram at the very least. If you want to try your hand at TikTok, more power to you!
If you are trying to appeal to people in a specific, local market you want to focus most of your energy on Facebook, followed by Instagram. Each social media platform has its own specific niche and the content posted there should fit in. Facebook is the most local and has the oldest demographic. If you are looking to become known in a certain area you should start connecting with people in that area on Facebook. Join local groups, actively engage local businesses and organizations. The more you can engage with people in a specific area the more you will be seen by people who live there.
You want to make sure that you come across as professional, trustworthy and knowledgeable. Don't get involved in conversations or start posting about topics that may alienate prospects. Always keep it professional.
In addition to engaging organically you should also look into digital ads, mainly Facebook and Instagram. Facebook allows you to run pretty targeted campaigns in every aspect of the platform including Instagram. You can choose where your ads will show up and who they will show up for. You can create ads that specifically target people in a certain age range in specific areas or people that have certain interests. This might be a good way to drive traffic to your website or just build up some name recognition with homeowners in the area you are investing in.
Final Thoughts
If you think marketing will provide some instant gratification you can forget about it - running one marketing campaign is not a guaranteed way to drum up leads. You need to be running campaigns or publishing content constantly in a variety of areas over a longer period of time. This may not mean years but it can certainly mean weeks or even months.
That is why Invelo is perfect for any real estate investor that wants to create powerful, multi-touch marketing campaigns on the same platform they use to build lists and manage their sales pipeline. You will always be one click away from your marketing campaigns every time you are on the platform ensuring that they are always being managed and looked after.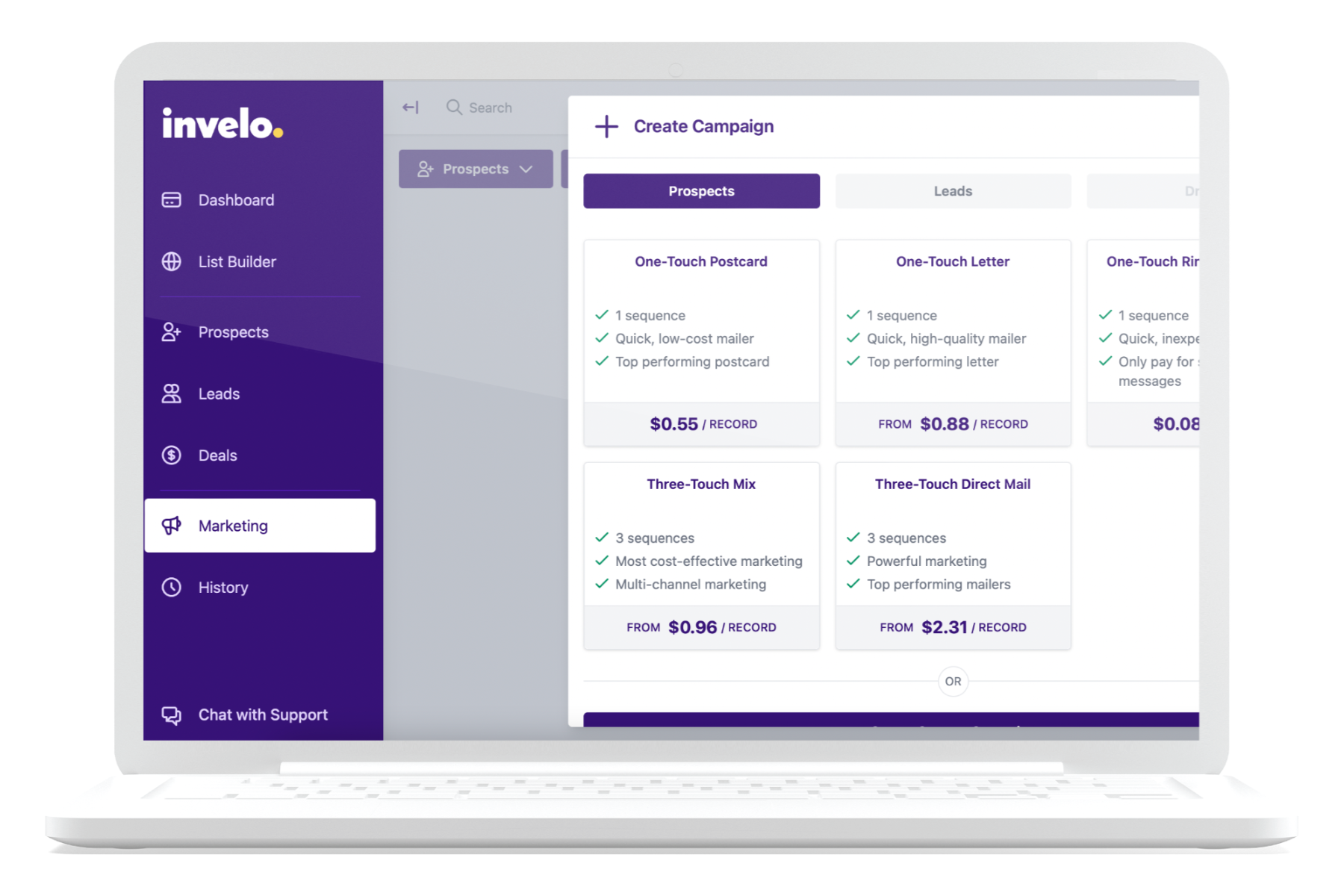 On Invelo you have the ability to create custom or preset marketing campaigns that target specific lists you create on the platform. You can choose a one-touch campaign that utilizes one channel or a multi-touch campaign that utilizes up to three! Create a campaign with a mixture of email, direct mail and ringless voicemail to make sure that your prospects are getting your message wherever they are paying the most attention. The platform allows you to seamlessly send, manage and analyze all of your campaigns to make sure that you are creating the most effective marketing campaigns possible.
Starter Plan users can create seamless campaigns using a number of marketing presets and Individual and Professional Plan users get the ability to use presets or create custom campaigns from scratch. There is something for every investor at every level of business with every budget.

Give Invelo a try for free today