If you are new to the world of real estate investing or want to learn and connect there is no better place for you than BiggerPockets. Do you need help pursuing a deal? Are you looking to connect with other professionals in your area? Do you want advice on how to grow your business from someone who is where you want to be? You can do it on BiggerPockets.
BiggerPockets is an online community focused solely on the ins and outs of real estate investing. The community is comprised of more than 2 million members all at various stages in their careers with their own goals and industry focus. The platform is filled with users who specialize in all areas of real estate investing looking to share their knowledge and learn from others.
Though an excellent resource for education, BiggerPockets is also a great place to go to stay on top of industry news and network with other investors nearby. You can access a great deal of the platforms for free with additional resources and educational materials unlocked with a paid plan.
So what are some of the most popular features of BiggerPockets and how can that help you grow your real estate investing business?

Educational Resources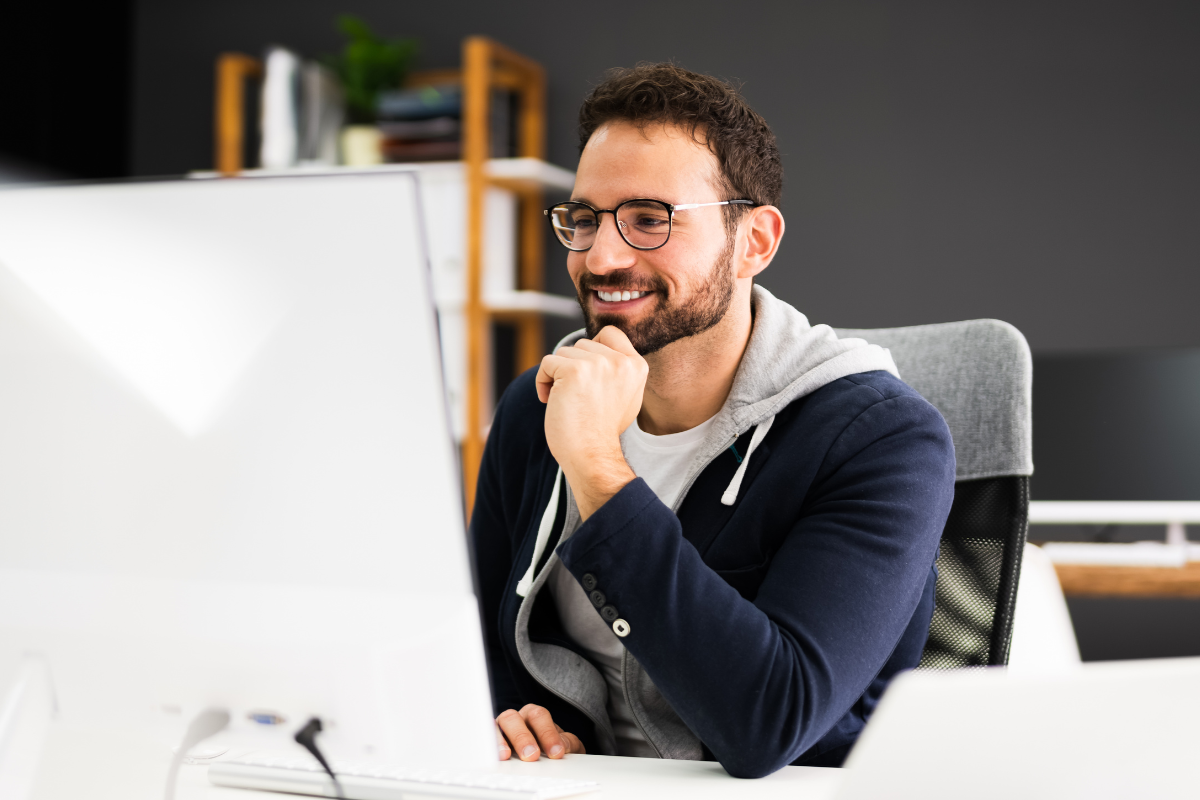 BiggerPockets is a popular educational and news resource for real estate investors at every level of their careers. Whether you like to read, watch or listen, there is educational content in virtually every medium.

The Blog
One of the biggest resources is the BiggerPockets blog, which is updated regularly with articles from experts about what is happening in the market, financial news, recommendations, and ways to improve your business. The blog is the best way to keep on top of what is happening right now in the world of investing and finance.
Writers include contributors from a variety of areas in real estate and finance as well as the BiggerPockets team. While most of the blog is accessible to free users, some articles are accessible to Pro plan members only. Topics include creative financing, commercial real estate, housing trends, personal development, flipping houses, real estate wholesaling, and more.
Downloadable Resources
In addition to the blog, users will also find downloadable resources that include how-to guides, checklists, and data sets. Recent titles include "Top 100 Real Estate Markets for Cash Flow in 2022," and "20 Most Affordable Housing Markets in the World." These illustrated e-book style guides delve a little deeper into topics than you would find on the blog. Many include detailed data sets that you can use to help guide your business through tough decisions.

Visual Learning
Reading blogs and scrolling through e-books isn't everyone's favorite method of learning. If you would rather watch something BiggerPockets has a variety of video-based tools to get the same information across.
First, there are educational webinars and courses that you can watch and attend from the comfort of your home or office. Bootcamp courses are offered in a few different real estate verticals including short-term rentals, house hacking, and becoming a landlord. These structured courses are offered each season and require registration and a weekly time commitment to complete.
Webinars are held on a rolling basis and feature new and exciting topics like "How to Buy Your First, Second or Third Rental Property" and more.
If you prefer something less formal you can find hundreds of videos on the BiggerPockets YouTube channel that showcase a lot of the same content you can find on the blog or in the webinars.

Audio Learning
If you are most engaged with podcasts there are several you can choose from depending on what you want to learn more about. A starting point for many users is the official BiggerPockets Real Estate Podcast. This podcast covers a wide array of topics and features expert guests, industry, news, and listener coaching calls.
If you want to hone in on a specific topic you can also find podcasts that cover data and trends, personal finance, beginning your career, daily news, as well as the InvestHER podcasts created for female investors.

Networking & Engaging
One of BiggerPocket's biggest draws is the real estate forums. The forums are robust and constantly active, allowing the 2 million BiggerPockets users a place to chat, share tips, and connect in a virtual setting. The forums are accessible to all members including those on a free plan, but there are exclusive boards and messaging options available to those on a Pro plan.
Forum topics can be general discussions about different aspects of investing or highly specific focused on specific events and locations. If an investor is looking for help, advice, or simply more information about just about anything they can find it on the BiggerPockets forum.
PRO TIP: If you're ready to do real estate investing, you'll need a great tool to manage leads and run marketing campaigns. Give Invelo a try for free.
Tools & Calculators
In addition to educational and networking tools, you can also find a variety of digital tools aimed at solving one of your real estate investing problems. Users have access to calculators that can help them determine if a project will be a sound investment for them whether it be a rental, flip, fixer-upper, short-term rental, wholesale property, and more. There are also available tools that help users navigate the financial aspect of investing including a mortgage payment calculator and a 70% rule calculator.
Aside from calculators, there are also several other tools available for all users to take advantage of. Users have access to property management tools and software that will help them manage properties, find and screen tenants, as well as collect rent and generate lease agreements. BiggerPockets has numerous partnerships with platforms, like Invelo, that are aimed at helping real estate investors grow and manage their businesses.

Final Thoughts
If you are active in the world of real estate investing or planning on being soon, you cannot ignore the important role BiggerPockets plays in the industry. You will likely be able to find educational material and networking opportunities elsewhere, but nowhere is it as robust, inclusive, and populated as it is on BiggerPockets. Even with a free membership, investors can glean a lot of valuable information and connections from BiggerPockets.
You can now sign up to or sign in to Invelo with your BiggerPockets account!