Illustration by Maria Shukshina from Ouch!
As an investor, I know there has been a bunch of "CRMs" that has come out in the past few years. So why did I want to add yet another software into the mix and for god sakes, why should I care? Well, give me XX minutes to explain and I guarantee your next click will be the sign up button. 😉.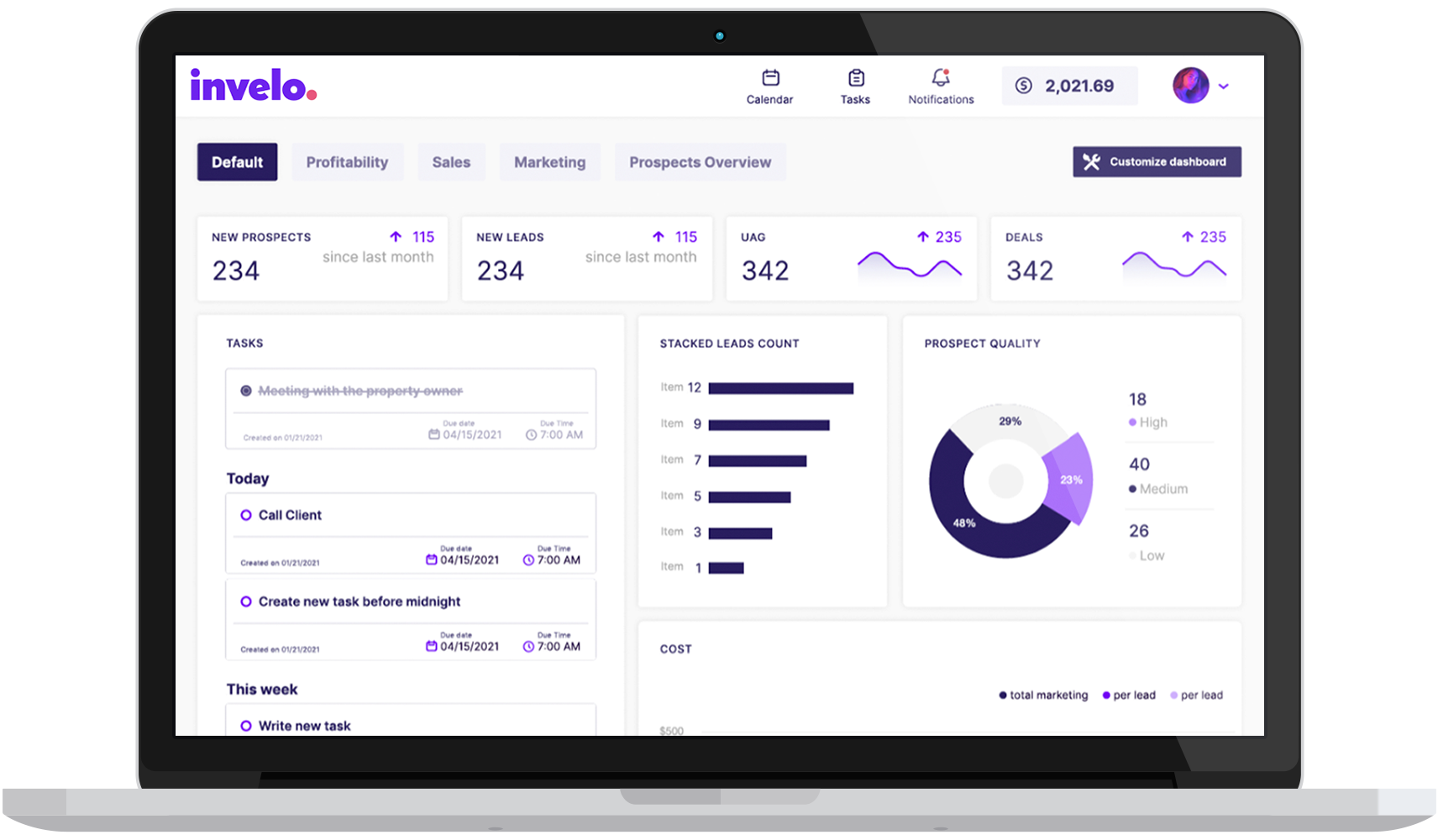 The Problem
no universal solution
no system offers an all-in-one solution that goes from list building to closing deals
this restricts the system' ability to provide vital KPIs to tell you how your business is performing and what you can do better in the future
i.e., what list did most of my deals come from? how many marketing touches did I have to send to a prospect before they converted to a deal?
the list goes on and on
users are challenged to use multiple systems to run their business and most systems don't talk to each other so the user is left having to update multiple systems
This causes stress, confusion, lost time, and very possibly, lost deals
lack of education and guidance
systems do not focus on taking an educational approach to teaching you best practices on how to use the system. While there is training, most founders do not have the marketing and sales knowledge to provide proper guidance.
clunky and hard to use software
Most systems were designed with minimal functionality and features were added along the way. This is a recipe for a clunky system as the base infrastructure of the system was not created to support to additional features. This also causes a lot of user interface issues that make it had for the user to navigate or understand.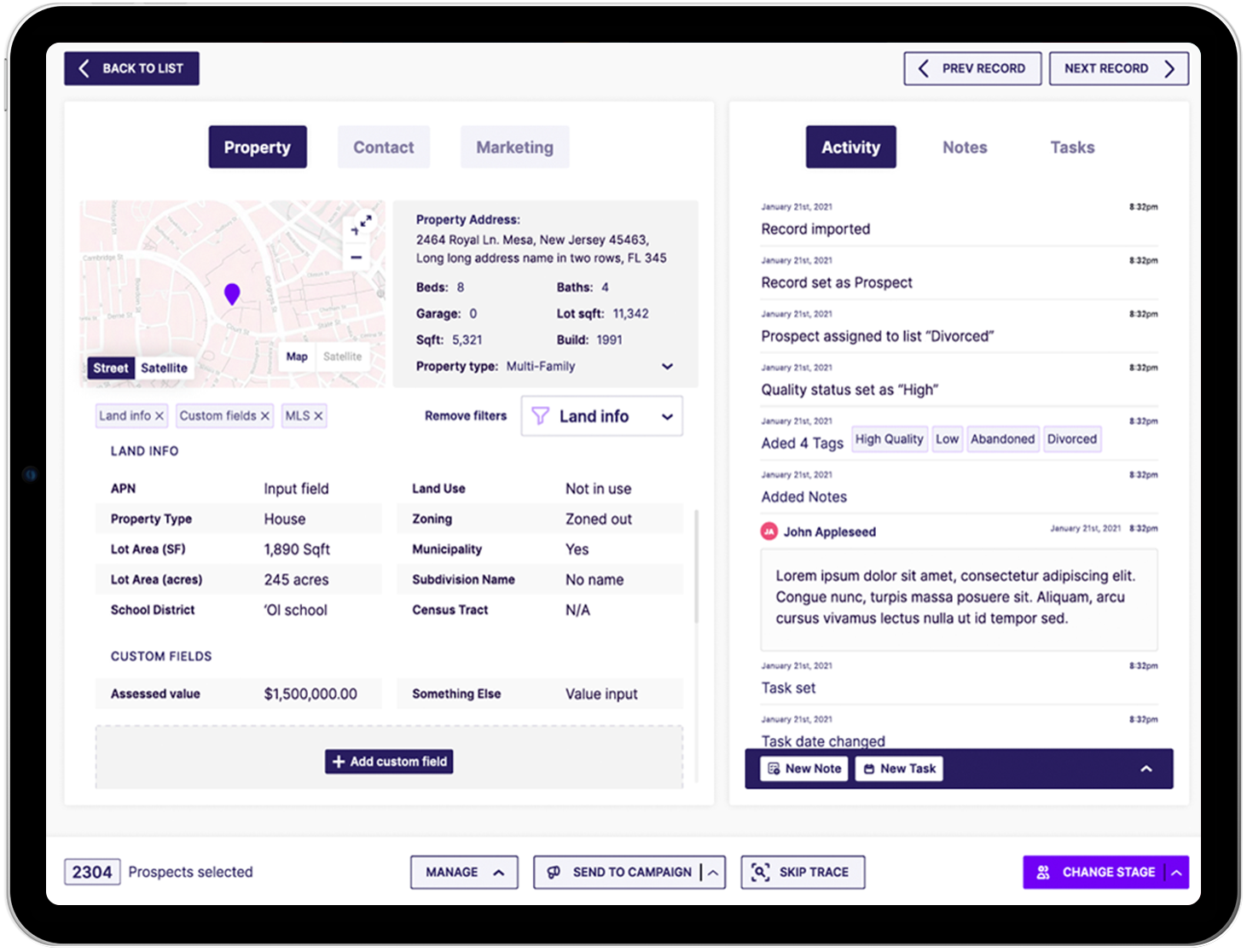 no focus on kpis/feedback
Again, when a system doesn't offer the full sales and marketing cycle for your business, it's impossible for it to provide you with the critical KPIs that a business owner needs. This is a huge issue when you are starting out or learning how to improve your business.
designed by REI's, not product managers
Most systems were designed by real estate investors and not product managers. This means that systems are filled with every possible feature to do every possible thing. This complicates the system and generally overwhelms most users, especially if they are new to a crm and real estate investing, in general.
Static design
Current systems are static. The product is geared to all investors from beginner to advanced. When you try to cater to everyone, you end up catering to no one. Some functionality will be too advanced for a beginner and other functionality will be missing for an advanced user.
The Invelo Solution
simplicity
built in best practices and we removed the confusing options and questions
created a very easy to use interface that is friendly and easy to navigate
focuses the user on what they need to do now, we removed the distractions
education
the software is only as good as the person that knows how to use it so education is at the forefront
comprehensive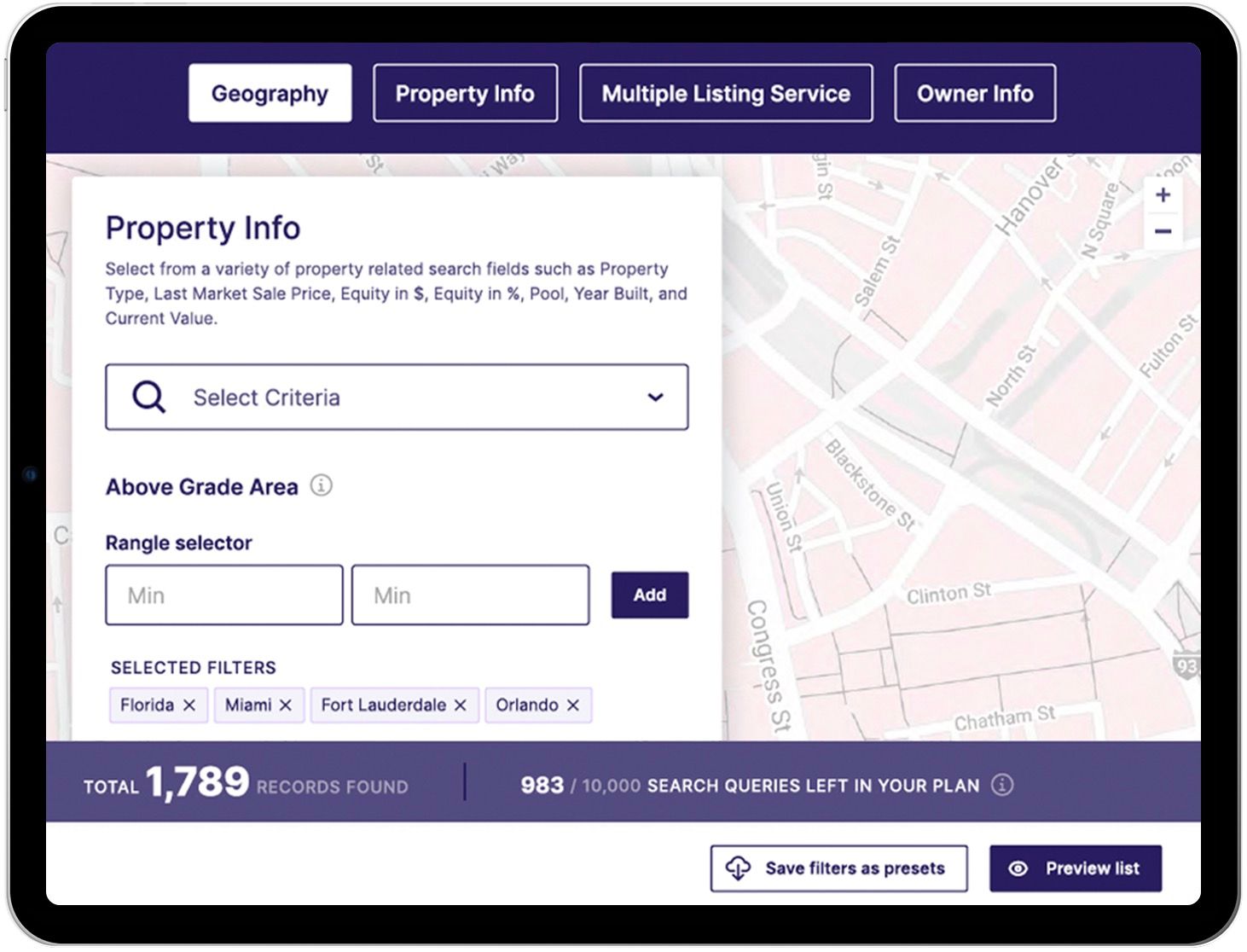 all-in-one sales and marketing solution that allows for better reporting to allow the user to make better decisions.
Reduces the need to have multiple systems and thereby reduces the chance of missing an opportunity
intelligent
our system adapts to the user, the starter package is more educational based with minimal features to train you properly. As you become more knowledgable and advanced, moving up the plans will open up more advanced features
provide feedback loops to tell the user how they are doing or what they need to focus on - i.e., which prospects/leads need to be contacted
compare your stats against the top users to gain better feedback. If it takes you 50 days to convert a lead and the top users only 30 days, this will allow you to hone in on which systems need improvement. Not only that, but we will eventually be able to provide suggestions on how to improve
automation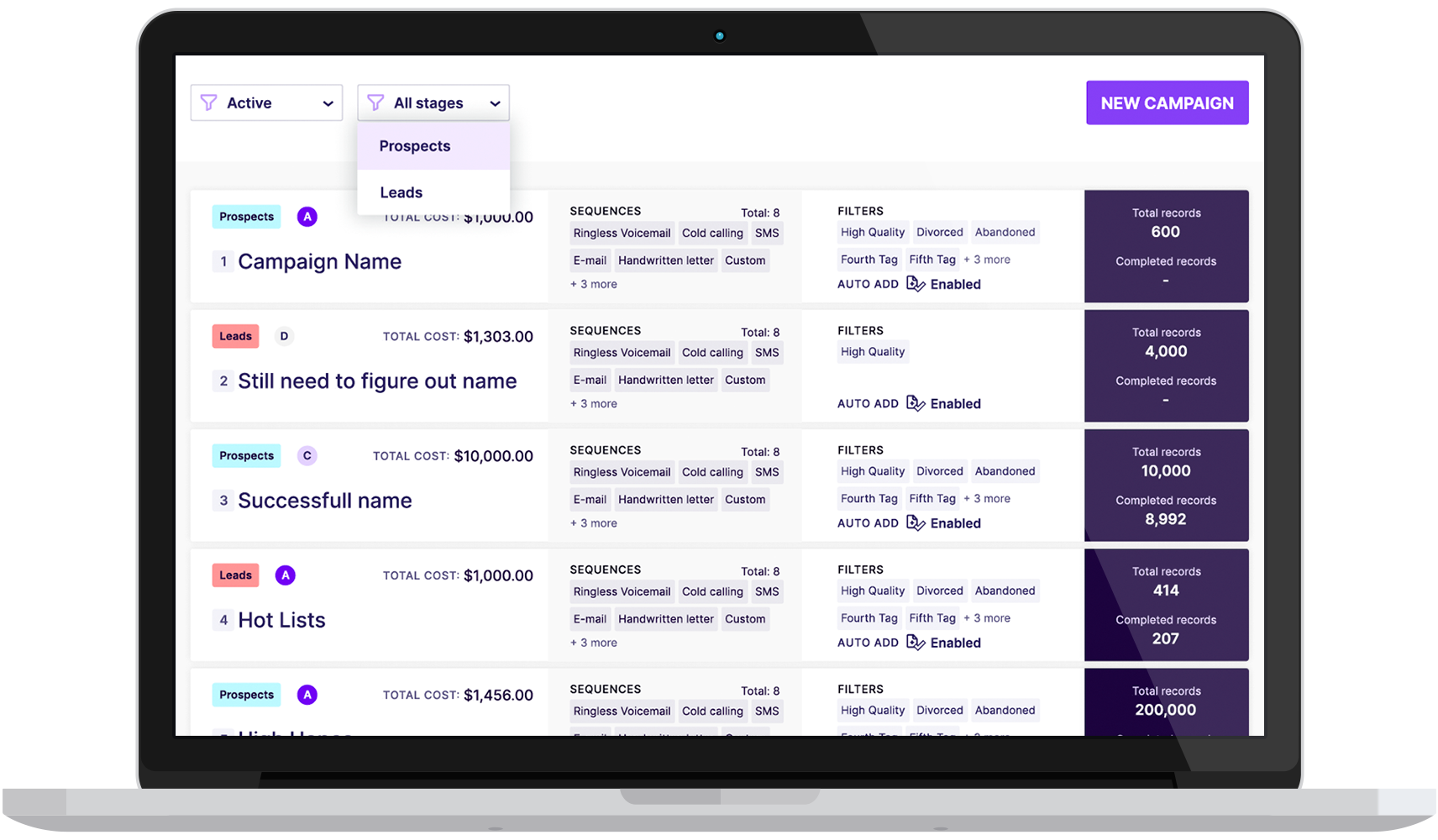 Software should make things easier and automated
When you pull a list the system will automatically add new prospects to your database as they meet your criteria so you never have to manually pull the list again
When you create a marketing campaign, the system will automatically push new prospects through the proper campaign as they make it into your system.
When you remove someone from your list, the system will automatically take them off future marketing campaigns
The list goes on and on with the automations
Who is Invelo For?
those who want 1 system to manage prospects, leads, and deals
those who want to learn proper sales and marketing techniques
those who are frustrated with not knowing if they are using a system to it's full potential
those who want to spend less money on marketing while becoming more effective
solopreneurs as well as teams
those who want to be part of an amazing community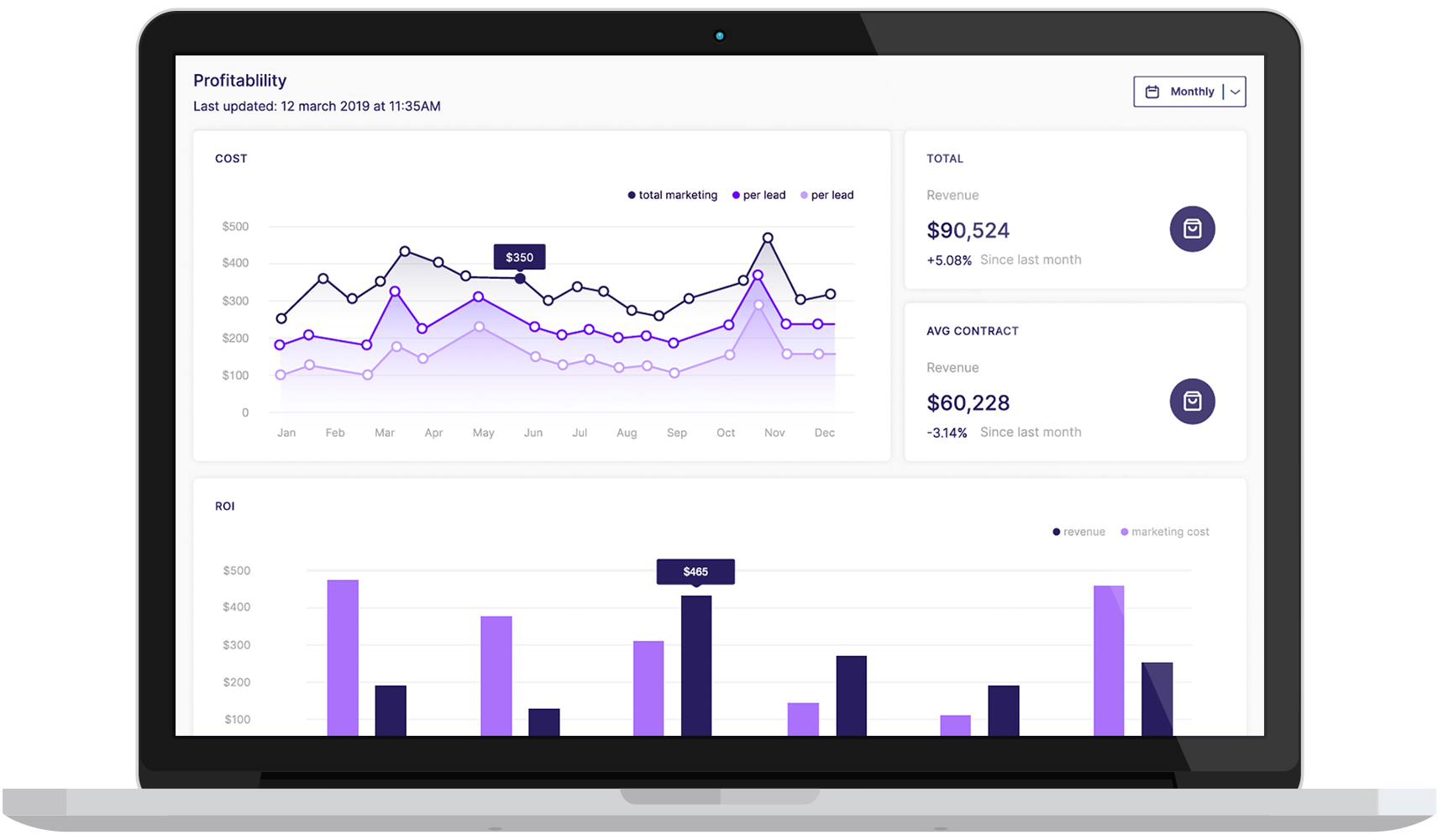 Ready to Try Invelo?
Invelo is currently in beta by invite only. If you would like to get updates, please visit https://inveloapp.com/signup-free to submit an application.