In early 2021, Reddit, a social network and news aggregator, earned global headlines for its role in the wild movement of "meme stocks" popular among its "subreddit" user communities like WallStreetBets.
While part of the movement's vigor waned in the coming months, Reddit's time in the spotlight just proved the impact the platform could have in driving markets. That said, Reddit can be a powerful tool for any investor if you know how to use it right.
Reddit for Investors
Regardless of your investment choice or market, Reddit offers a wide range of forums and communities for every kind of investor. With communities such as r/investing and r/wallstreetbets bringing together millions of investors, Reddit can be a powerful tool for investors to:
Learn about market trends and possible opportunities
Gain and share investing experiences
Get valuable feedback/ advice before making any investments
Connect with fellow investors operating in the same market
Observe other investor's investment strategies
GameStop and AMC bear witness as to how Reddit had a huge impact in creating market trends of its own.
Therefore, for investors (especially beginners), Reddit can be a valuable medium to learn from others' experiences, share their own investing experiences anonymously or glean valuable information about rising market trends or downfalls.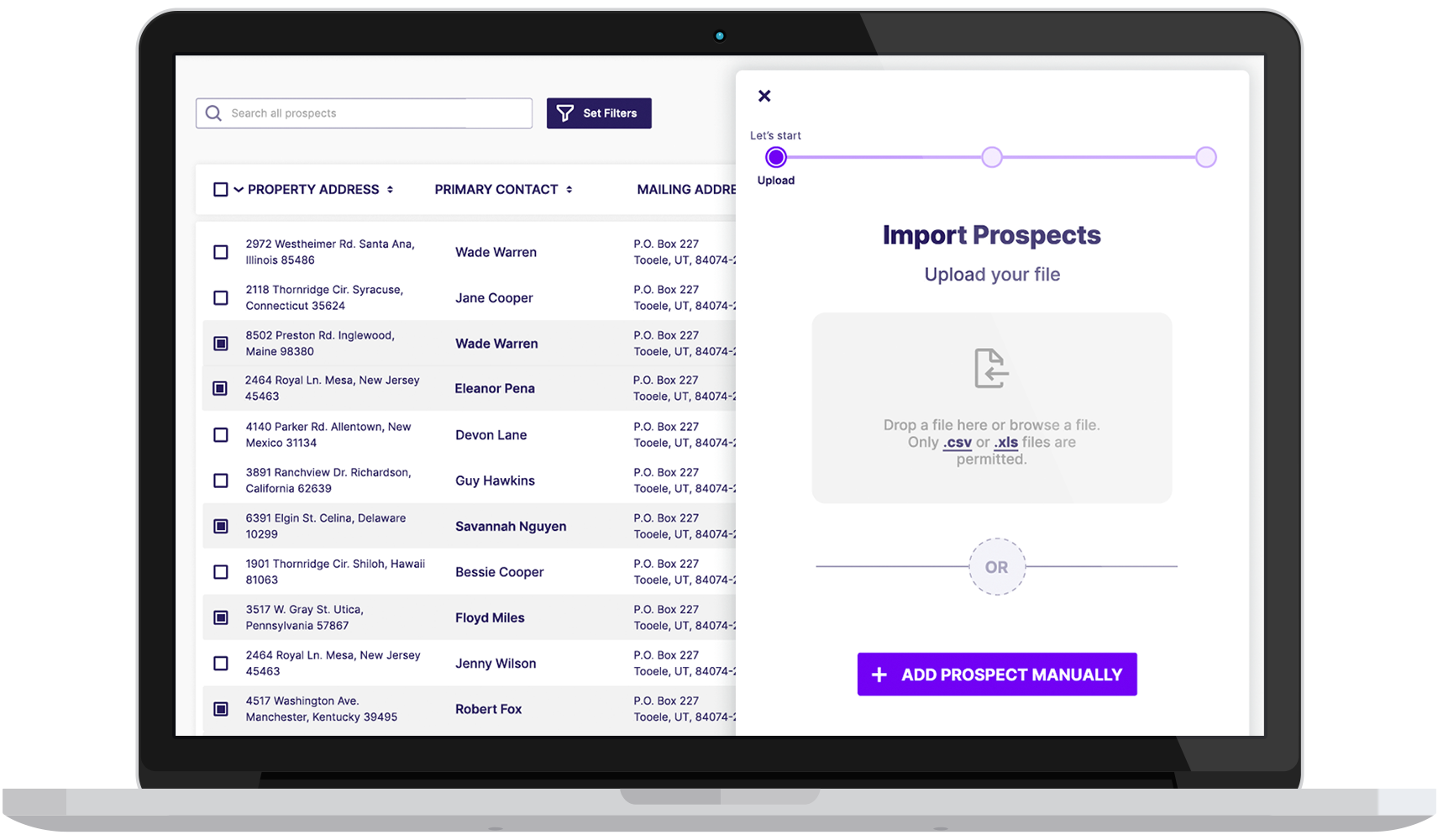 Reddit Real Estate Investing
Like investing in general, real estate investing may appear to be complex at first, but it is one of the most reliable ways for beginners to start investing.
Before investing in real estate, an investor needs to understand the market behavior, have sufficient market knowledge and risk assessment capabilities, network and communicate with fellow investors in the field, and nurture a learning mindset.
With Reddit housing multiple communities dedicated to real estate investing or even particular niches of real estate investing (such as residential, commercial, and industrial real estate), the unique social network is a good place for beginners to learn all they need to know about real estate investing.
Benefits of using Reddit in Real Estate Investing
Just as Reddit offers its own unique set of perks to general investors, the benefits are more distinctive, specifically for Real Estate Investors.
Community Discussions
Hosting discussions in communities with similar goals and interests is one of the primary functions of Reddit. Communities and forums dedicated to real estate investment can prove to be a reliable platform to initiate and participate in real estate investor discussions.
For beginners just starting with real estate investing, Reddit's community discussions can be a great learning opportunity about others' experiences, investing strategies, successes, and failures.
Sharing and Asking Anonymously
Sharing your opinions, asking questions, or starting discussions without revealing your name is another unique functionality of Reddit.
The added perk often inspires open and honest discussions about failed real estate investments, bad deals, and bad strategies, which can be extremely helpful for beginners looking to learn from others' mistakes.
Besides, beginner real estate investors can also ask their questions without fear of judgment or identification due to a Reddit profile's pseudonymous nature.
Understanding Risks, Market Condition & Trends
Success in real estate investing comes from finding the right property at the right location and at the right price - honed skills which come from a deep understanding of the real estate market and its associated risks.
Reddit forums dedicated to real estate and real estate investment can thus be a great source of information related to potential risks, trends, and conditions of the real estate market.
Real Estate Appraisals
Property and real estate appraisals are an integral part of a real estate investor's journey. And there exist multiple Reddit communities dedicated to that sole purpose.
Frequenting the posts and discussions on these communities can give beginners a deeper understanding of real estate appraisals and how to use those to their advantage.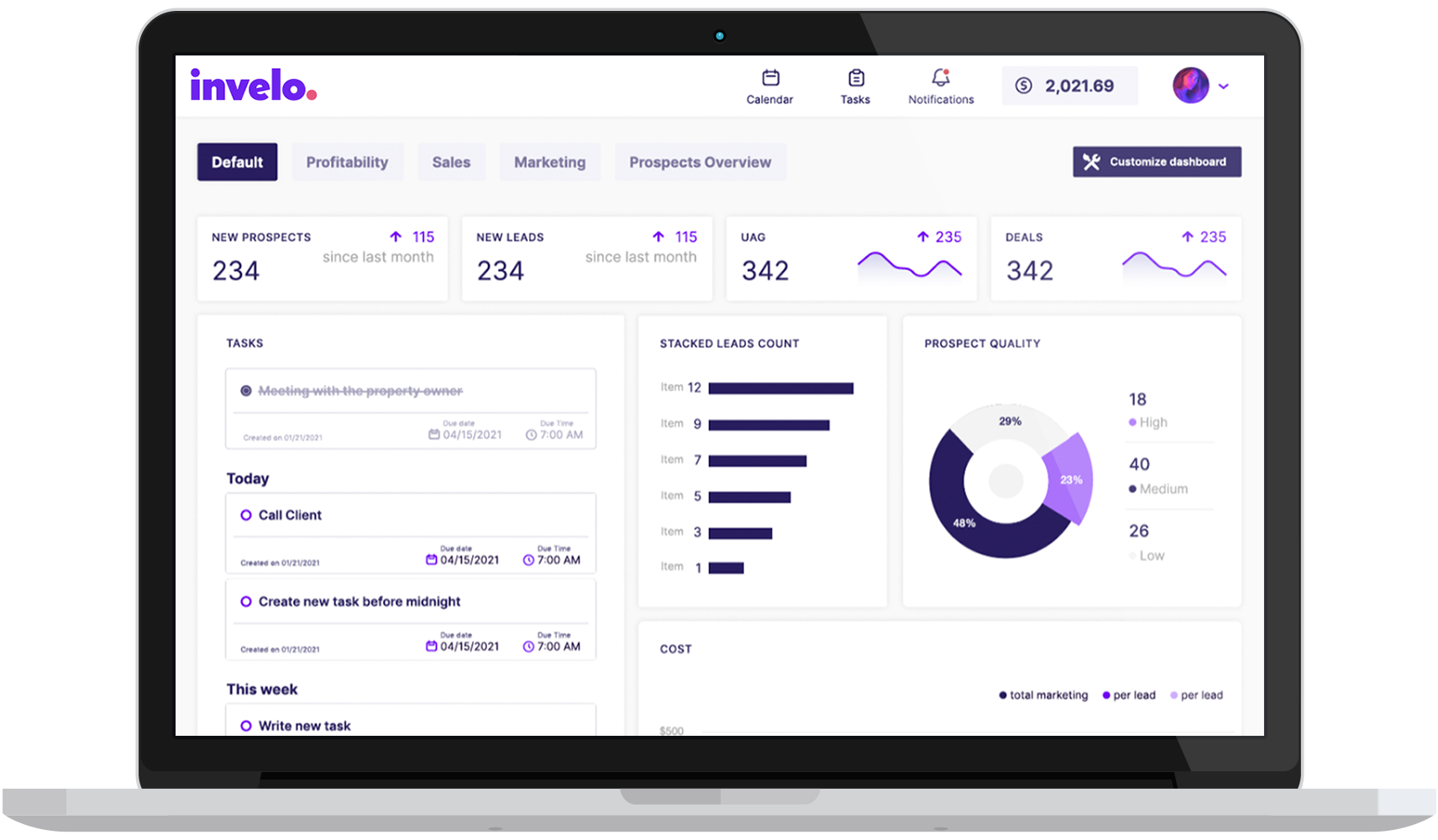 Identifying Popular Niches and Investing Strategies
Focusing the initial investments into particular real estate niches is a widely suggested strategy for beginner real estate investors. Finding a comfortable niche to operate in and gradually expanding into the more mainstream and popular markets is a good way for beginners to dip their toes into real estate investment.
Beyond the general Real Estate Investment-focused Reddit communities, there are more niche corners that are dedicated solely to a particular type of property (e.g., residential or commercial real estate) or investment strategy (rehabbing, flipping, or wholesaling).
These communities can be a great opportunity to identify trending niches and real estate investment strategies.
Queries about Legal Regulations, Taxes
Reddit forums dedicated to real estate taxes and legal regulations are a great source for beginners to ask questions and learn about critical topics, such as eviction laws, landlord-tenant rules, liabilities, security deposits, rental property insurance, etc.
Networking & Connectivity
Other than being a social network for like-minded investors, Reddit can also be a means to serve the crucial networking and communication needs of a real estate investor (especially in the middle of a global pandemic).
Besides serving as miniature investment clubs, some Reddit forums also offer important tips on networking and communication in general.
Real Estate Investing Events
Reddit communities dedicated to real estate investor networking are great places to learn about upcoming investment events, workshops, seminars, and investor's club activities. Following the larger communities can also earn investors access to the exclusive community events, deals, or campaigns.
Financing, Strategizing, and Beyond
Lastly, for beginner real estate investors looking for the best means to finance their investments (e.g., seller loans, microloans, or hard money lenders), as well as advice on what investment style to follow (syndication, partnerships, REIT's, etc.), Reddit's numerous investment focused communities can be a good source of information.
Popular Reddit Real Estate Investing Threads
Reddit has quite a few investment, real estate investment, appraisal, or real estate strategy-focused communities that can greatly help any real estate investor. Some of the most popular Reddit Real Estate Investment Communities are :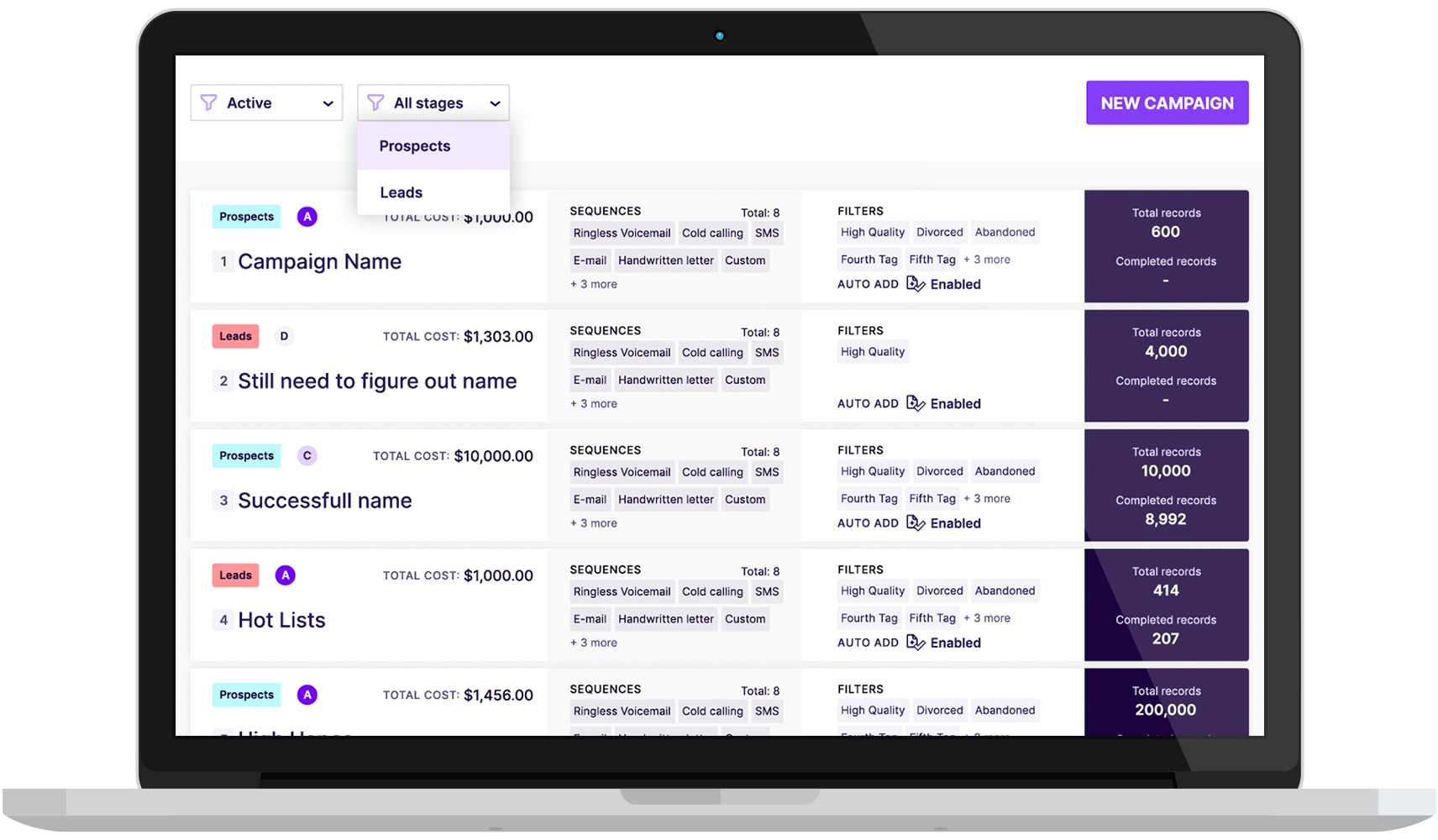 Using Reddit for Real Estate Investing (Do's & Don'ts)
Some may argue that for real estate investors, a longer-term buy-and-hold situation is where the smart money is. This insinuates that Reddit's trending high risk, high return investment bets are avoidable at best.
But as with most investment decisions, timing the market right with a touch of precaution can pave the way to greater returns, even for Reddit Real Estate Investing. While the platform is an undeniably useful tool for real estate investors, it's better to keep a few things in mind:
Engage With Multiple Communities
It's wise to follow more than one community when it comes to Reddit Real Estate Investing.
Following a good number of communities (with a sizable following) for various aspects of real estate investment, such as financing, regulations, property niches, or investing styles, gives a savvy investor multiple sources to compare and contrast information from.
This makes it easier for beginner real estate investors to make well-thought decisions as well.

Follow Trends, not the Herd
Reddit is a quick and easy way to stay up-to-date with rising trends or potential pitfalls in the real estate market. While the trends may reflect current market conditions and prospective opportunities, following a herd mentality in Reddit real estate investing is far from wise.
As such, it is best to stay updated on the investing trends but also back up your own investments with enough research and analysis.
Never Skip on Research
Market Research, Risk Assessment, or Deal Analysis are crucial parts of any real estate investor's endeavors.
While Reddit does offer vast amounts of information to fuel the aforementioned activities, it's best to base big investment decisions on a mix of gleaned information alongside personal research.
Stick to Your Own Style
Reddit communities may favor one investment style, strategy, or type of property over the other. But as an investor (especially if you are a beginner), you should avoid taking unnecessary risks to follow the trends instead of sticking to your own tried and tested style or strategy.
At the end of the day, your investment decision should always be aligned with your level of risk tolerance.