When you think of real estate investing you probably think of owning rental properties. Owning and operating rental properties isn't for everyone, but it is a great way to build a business in real estate.
Getting involved in rental properties is often a great way to build wealth and a stable real estate business. But not everyone is cut out to be a landlord! So what should you know before you purchase your first rental property? What kind of education do you need to have?
What Is Considered a Rental Property?
Any property you own, do not live in, and rent out to others is considered a rental property. For some investors these can be single family homes or multi-unit buildings. For the purposes of this article a rental property will be a building that contains more than one living space. This kind of building will have multiple tenants.
Pros
If you have a good system in place this can be a great source of passive real estate investing income.
Real estate is almost always considered a sound investment.
Your investment will rise in value as the market grows.
There are many associated tax benefits to owning rental properties.
It's a great way to generate money to invest in more rental properties.
Cons
If you choose the wrong area to invest in you may have periods where you can't find tenants and lose money.
You may have to deal with difficult tenants.
You are fully responsible for all bills and managing all issues and repairs that come up. You can always hire someone to help but you are ultimately responsible.
Requires a pretty large down payment to get started.
How To Get Started
Are You Landlord Material?
Before you purchase your first property you have to determine if investing in rentals is the right move for you. Managing rental properties is not necessarily a passive investment, at least not at first. Your first rental property will likely require you to spend a lot of your own time hiring help, fixing up the space and managing tenants yourself. This can be a big undertaking for someone who isn't prepared.
Once you have a few properties in your portfolio you will likely be able to hire a property manager, but at first that will probably eat into your profits too much to make the investment viable. When you are established with a few investment properties you will be able to hire outside help to greatly reduce your own day-to-day involvement – but you have to be comfortable getting involved in the beginning.
Are you handy? How good are you with common plumbing issues your tenants may face? Are you good at dealing with people and resolving conflict? You will wear a lot of hats and have to cultivate different skills to be an effective landlord.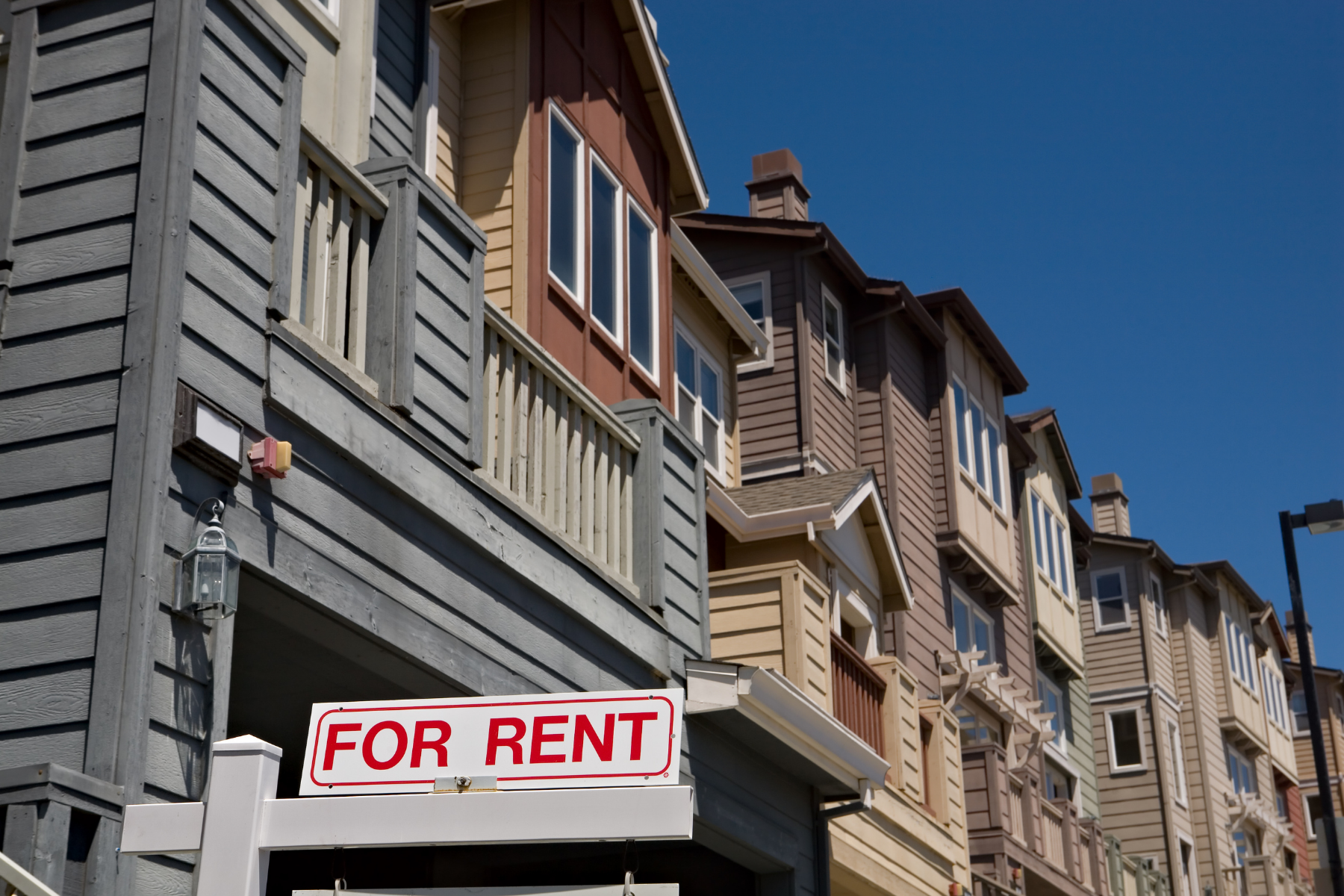 Save Some Cash
If you are going to purchase a rental property you are going to need some cash on hand for a down payment and needed repairs.
For investment properties you will have to put down more money up front than an owner-occupied property. Be prepared to pay a downpayment of 20-25% or more. If you can't come up with that in cash investors will often refinance their own home or take out a personal loan to get the money.
You will also need to have money for repairs. With any new investment property there will probably need to be some repairs made to the building before tenants move in unless it is brand new. Depending on the condition of the building you will need enough money to make those repairs with or without tenants.
Get Pre Approved For Financing
If you have decided to purchase a rental property you now have to decide how you are going to finance it. You can buy it in cash or you can finance it through a mortgage.
Getting a mortgage for a rental property is pretty much the same process as getting one for a residence. The differences are in what kind of loan you can get, the requirements and the interest rates. You can expect interest rates and lender fees to be higher on a rental property mortgage.
To secure a mortgage for a rental property the borrower generally needs to:
Have a credit score over 650 and ideally over 720.
A downpayment of 20-25% or more.
A favorable debt to income ratio of no more than 45%.
Enough cash in savings or a reserve to cover up to six months of mortgage payments.
Investors can secure mortgages through a variety of lenders including Fannie Mae and Freddie Mac as well as a number of private lenders.
Research Locations and Returns
Once you have a plan for financing your next step is to research the area you are interested in buying in.
Take a look at the local crime statistics, public transportation options and schools to make sure this is a neighborhood worth investing in. Is it a sought after place to live? You want to buy in a neighborhood people want to live in! If you buy in a neighborhood that is in a downturn you could have difficulty finding tenants.
You also need to look into the existing rental activity in the neighborhood. What are other rentals going for? Is there a specific size unit that is most common in the area? Is the demand for smaller studios or three bedroom apartments? Knowing this will help you make an investment choice that is in-demand.
Finally you will need to calculate the return you can expect on a property in the area. How much do you expect to pay for your property and what can you expect to see in monthly rental payments from your tenants? What are the property taxes in the neighborhood? You want to make sure that you are in an area with high enough demand that you don't have to worry about vacancies. If your property is plagued with vacancies you will end up losing money.
Try Invelo for Real Estate Investing
If you are currently buying investment property, whether flipping or renting, or if you are thinking of becoming a real estate investor, you're going to need a tool to manage prospects, market to leads and convert deals. There are many tools available for this, but very few address the four key aspects of real estate investing:
Finding Prospects - Use our built-in list builder with over 150 million property records to find target prospects that meet your specific criteria. Select from dozens of data points to optimize your list.
Marketing to Leads - Use built-in marketing campaigns to send direct mail, ringless voicemail, email, sms and more. Setup filter criteria to automatically find new prospects and add them to campaigns as they get added to your database.
Manage and Convert Opportunities - Track every step of the deal lifecycle including skip tracing to find better contact information, adding notes and setting tasks so you never miss an opportunity to close a deal.
On top of that, Invelo is unique because it has intelligent automation and built-in education. There is no reason to reinvent the wheel. Tons of investors have already figured out the best practices for finding, marketing, contacting, negotiating and closing real estate deals. Invelo has integrated all of this learning in to educational training and automation so you can "set it and forget it".
Invelo has a forever free account -- try it instantly and see what Invelo can do for you.
Find Your Property
After you have done all of the legwork you now have to find your property. This is the step that is the most straightforward and also the most difficult. For rental properties you will follow similar lead generation tactics for when you are looking for single family homes. The biggest hurdle in this step is that you will have a lot fewer options to choose from and may have to do some digging before finding a multi unit property that will be worth investing in.
If the normal tools aren't working for you it may be prudent to partner with a local real estate agent who has a much deeper understanding of the local real estate market. Only someone deeply entrenched in the neighborhood could know who is thinking of selling and who is hitting the market soon.
Final Thoughts
Investing in rental properties is a great way to accumulate wealth and build a stable real estate investing business. But like everything, it's not for everyone! Before you jump in make sure you have done your research and know what you are getting into so you can be as successful as possible.