Are you sick of watching from the sidelines and want to get in on real estate investing yourself, but don't have a ton of cash on hand? Luckily there are ways you can get involved in real estate investing right now without spending a ton of money.
In the United States, the real estate market is extremely hot for investors. Investors of all experience levels are seeing success in residential real estate and the supply cannot keep up with the demand. So how do you fit into all of that?
You don't have to be able to buy a multi-family property with cash to be able to make money in real estate right now. There are many ways you can get started in real estate investing with only a small cash investment or even just a plan to change your lifestyle.
Whether you are tech savvy or handy, there is a way in for anyone. Here are a few of the best ways to get started in real estate investing without a ton of money:

Use Your Home as Your First Investment
Do you currently own your own home? If you are interested in real estate investing you can get started right away in your own home! Your home will always be your first investment property, but there are things you can do to make that investment more financially beneficial to you.
There are a few ways to use your home as a real estate investment property.
Live-In Flip
If you are handy and patient you can make improvements to the home you are currently living in and then sell it for a profit in a few months or years. This is essentially a live-in flip and is exactly what it sounds like.
Since you already live in the home it is unlikely that it's in poor enough shape to cost you tens of thousands of dollars to renovate. This route will require some kind of monetary investment but it is offset by the fact that you will live in the property and won't have to pay for another residence while you flip your home.
If your interest in real estate investing is primarily in the house flipping side this is a great way to ease yourself into flipping a home. You will learn what sells the best on the market, home trends that get higher offers, and how to manage and hire professionals to help you get a home into shape.
Pros
You can take your time and work on your own schedule since there is no set timeline.
You don't have to pay for another property to live in while the work is done.
If you are handy you can do a lot yourself and save some money.
You could make a good deal of cash on sale.
Cons
Requires some money to do renovations.
If you aren't handy it can be more costly since you will have to hire more help.
Can disrupt your day to day life.
Rent A Room
Are you interested in owning rental properties? A great way to get a feel for this is to rent out a room in your home or the whole home when you are out of town. To get started quickly with no cash down you can use an app like AirBnB to get short term tenants that fit within your schedule. You can make money on AirBnB anywhere but you can get the most if you live in or near a big city or popular vacation spot.
Many investors buy properties to specifically rent them out on AirBnB – so it's definitely a place where money can be made. If you start with your own home you can make some money that will go towards the purchase of your first rental property. It may take a while if you are only renting out one room or the whole home in short intervals, but you won't have to buy anything additional to make that money.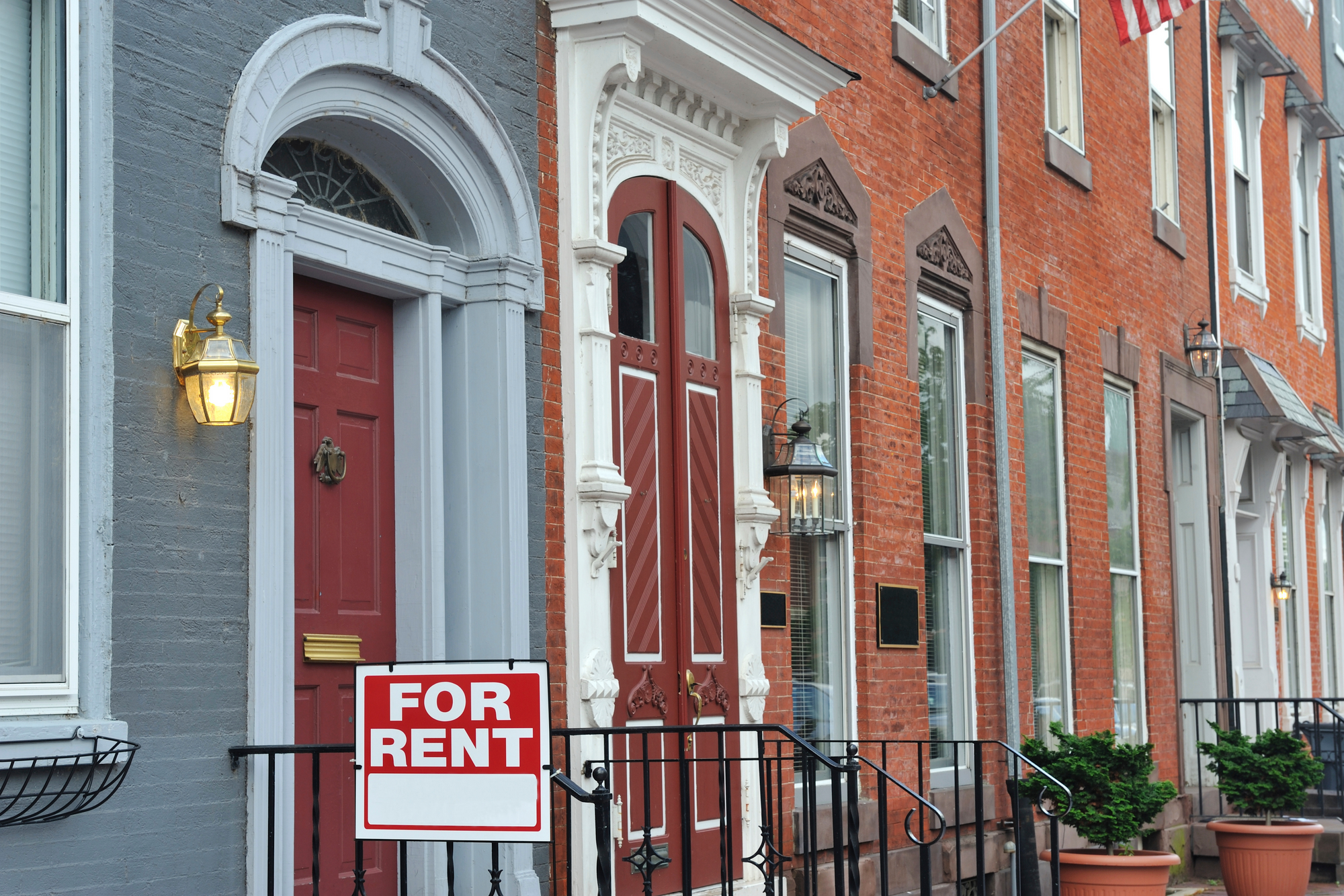 Pros
An easy way to get started with rental properties without having to buy anything.
You can stop at any time if it isn't working out for you.
Get paid quickly after each stay or monthly.
Working with an outside platform is inherently less risky.
Cons
You aren't going to get rich renting out one room.
Will disrupt your daily life and may be awkward living with a stranger from time to time.
Can be time consuming to manage bookings and listings.
House Hacking
If you want to make more money off of your own home you can take a "house hacking" approach. In this scenario you would purchase a multi-unit property and live in one of the units while you rent out the rest. You would make enough money from your tenants to cover the mortgage and maintenance costs. With those costs covered you can save your own money and use it towards purchasing your next investment property.
This is a great option if you can secure a multi-unit property because it's not super risky if you have a vacancy for a period of time.
House hacking also can work with multi-unit properties of any size. A home with a full in-law apartment is a multi-unit property! And while having only one tenant will not make this method as profitable, it will still allow you to save more of your own money towards your next investment.
Pros
You can qualify for loans with lower interest rates since the property is your residence.
You live right on site and can manage the property yourself.
You can make enough to cover your mortgage and then some.
Allows you to quickly save for a new investment.
Cons
Requires you to purchase a more expensive property.
Can be costly if the property needs a lot of maintenance.
You have to make time to manage tenants.
Real Estate Investment Trusts
A starting point that doesn't require a huge down payment are real estate investment trusts (REITs). Real estate investment trusts are like stocks – you are investing in a project and are cashing in through appreciating prices and dividends. REITs are extremely accessible because you can buy them through your brokerage account, the same way you would with stocks.
So how does it work? You make an investment in a company that is buying, updating or managing a project or property and you earn cash based on your investment. Getting involved in REITs doesn't require a ton of knowledge of the real estate market so it is a great way for a beginner to get started in the industry. REITs are also great because you aren't necessarily trapped if your investment doesn't pan out.
There are 225 public REITs you can choose to invest in that include both commercial and residential property. There are also numerous private REITs you can get involved in, but those are generally a little more of a risk since you can't do as much due diligence in them before you invest.
Pros
The perfect starting point for a beginner or someone who doesn't have a ton of cash on-hand.
A tool to diversify an existing stock portfolio.
Liquid investments make it easy to get out fast.
Can be very profitable if you find the right project or company.
Less volatile than other investment spaces.
Cons
If you want a payout you have to stick with it for a while.
Your investment will be taxed at a higher rate and are subject to the oscillations of interest rates.
Profit is seen primarily as dividends.
PRO TIP: If you're in the business of real estate investing, you'll need a great tool to manage leads and run marketing campaigns. Give Invelo a try for free.
Get Involved in Crowdfunding
Did you know that there are real estate crowdfunding platforms? Crowdfunding is one of the most modern ways to fund a real estate investment project. These platforms work the same way GoFundMe and Kickstarter work, but exclusively for real estate developers and investors.

This way of funding projects is continuously growing and changing. These platforms give investors the opportunity to choose from thousands of projects to get involved with and allow investments large and small. As of 2022 you can only get involved in this kind of investing if you are an accredited investor, but that could change in time. If you are an accredited investor it may be an avenue worth exploring.
To get started you have to do a bit of research both into the platform you have chosen to work with and the project itself. You need to make sure you are working with a platform that is legitimate and stable. Two of the most popular platforms right now are CrowdStreet and LendingClub.
Pros
Small investments are very common. Put down as little as $500 to get started!
There are many commercial and residential projects for you to choose from.
You have direct contact with the developers who are in charge of the project.
If you can wait you can earn a bundle.
Cons
Must be an accredited investor to get involved.
Unlike REITs your investment will not be liquid.
There is always a risk if the project goes south.
Wholesale Real Estate
Another way to get involved in real estate investing is to start in wholesale real estate. Wholesaling is a method that requires a little bit of an investment but not nearly as much as a down payment. If you have a few thousand to work with this could be a great way to get a decent return.
Wholesaling is a process when a wholesaler gets a temporary contract to a distressed home and transfers it to an investor who will fix up the property. A wholesaler is not purchasing the property itself but a temporary contract that will be transferred to the final owner.
If you wholesale a property you essentially become the middleman for the seller and other interested investors.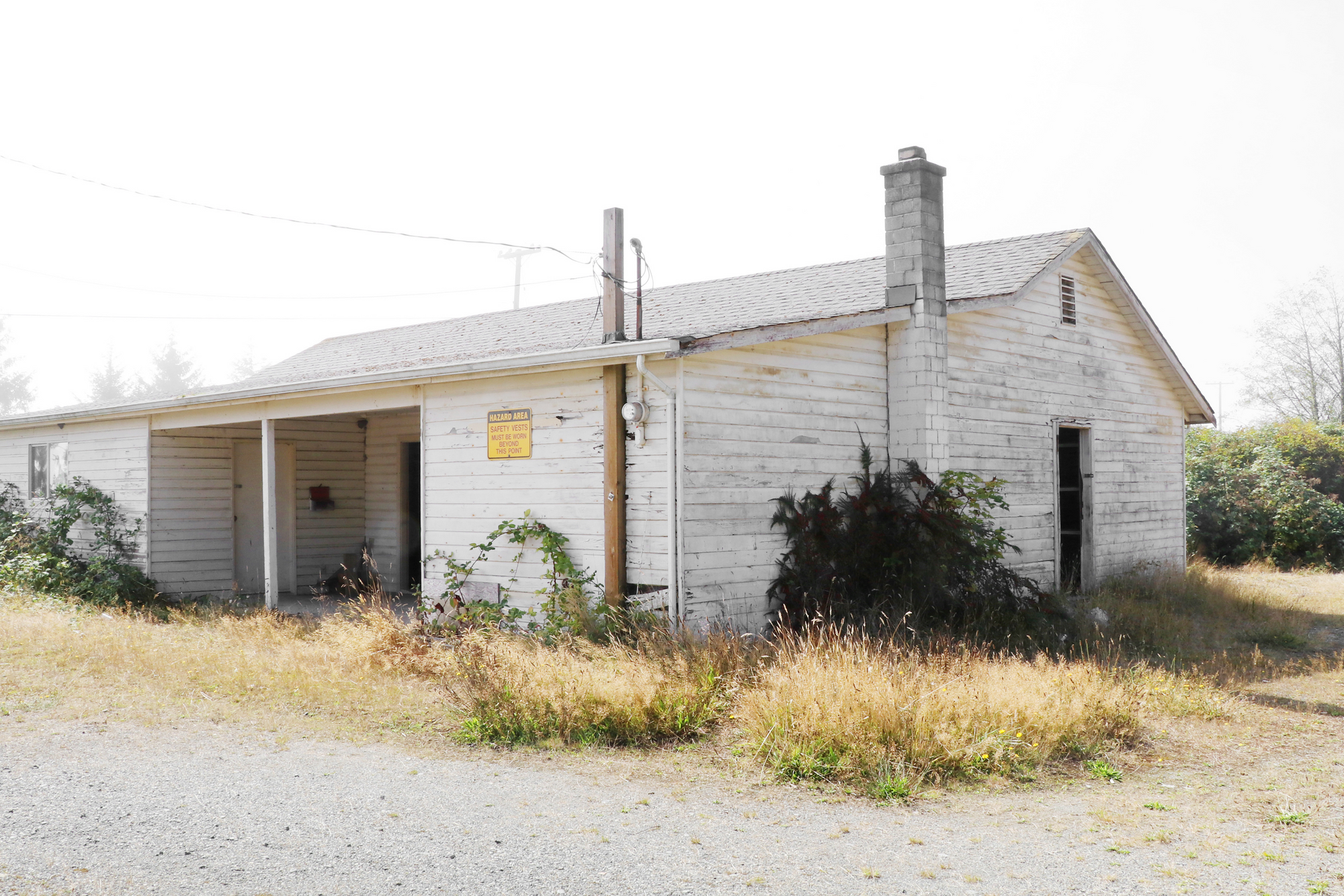 As a wholesaler, you would search for properties that are distressed and listed for less than what they are worth. Then you would get in contact with the seller and purchase a temporary contract for the property from them. This contract will give you the right to search for a buyer in a set amount of time. You would then estimate the cost of repairs for the property and list the property accordingly. Then you would use your connections and networking skills to approach investors who may be interested in developing the property. After the sale the wholesaler walks away with a wholesale fee and the "spread" from the sale.
Pros
No big upfront costs to get started.
A great way to learn about the market and desirable neighborhoods.
No long-term commitment since properties are usually contracted to sell in weeks.
Cons
Profit margins are not predictable.
Can lose your initial investment if you can't find a buyer.
You need to be good at networking!
Final Thoughts
Just because you don't have a lot of cash on-hand doesn't mean you can't make money in real estate investing! From the methods listed above select the one that feels the most compatible with your life, finches and skills and get started making money right now. Don't stay on the sidelines forever!