Invelo was created for real estate investors by real estate investors. Each feature is intuitive and solves a problem that is often overlooked by other platforms. One of these solutions is the records auto-add automation.
Your records database is the lifeblood of your real estate business. Without segmented and targeted lists of prospects you can't generate quality leads and you certainly cannot close many deals. What if you could set the parameters for medium to high quality prospects lists and never lift a finger again? The records auto-add automation aims to help you stay on top of your best prospects quickly and efficiently.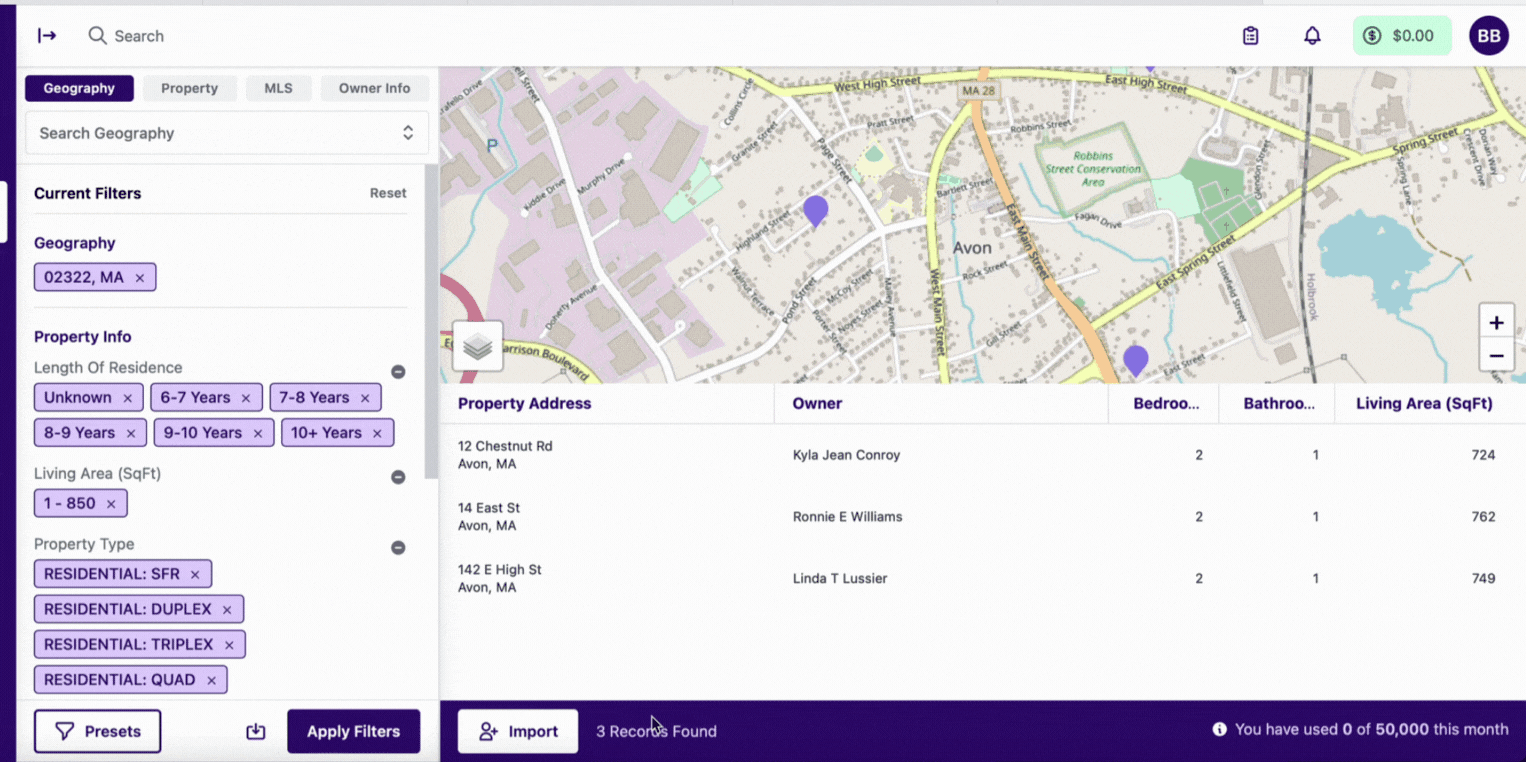 Available only to paid users, the auto-add automation is an easy way to stay on top of your hottest lists. Simply conduct a records search through the List Builder using as many filters and settings as needed. Once you are done save it as a preset and enable auto-add and new records that fit those parameters will be added to your list automatically everyday.
When new records are found you will receive an email and a platform notification so you can take action right away. You can even create a marketing filter that includes your automated list so any new records will be automatically added to continuous marketing campaigns. Everything is connected on Invelo!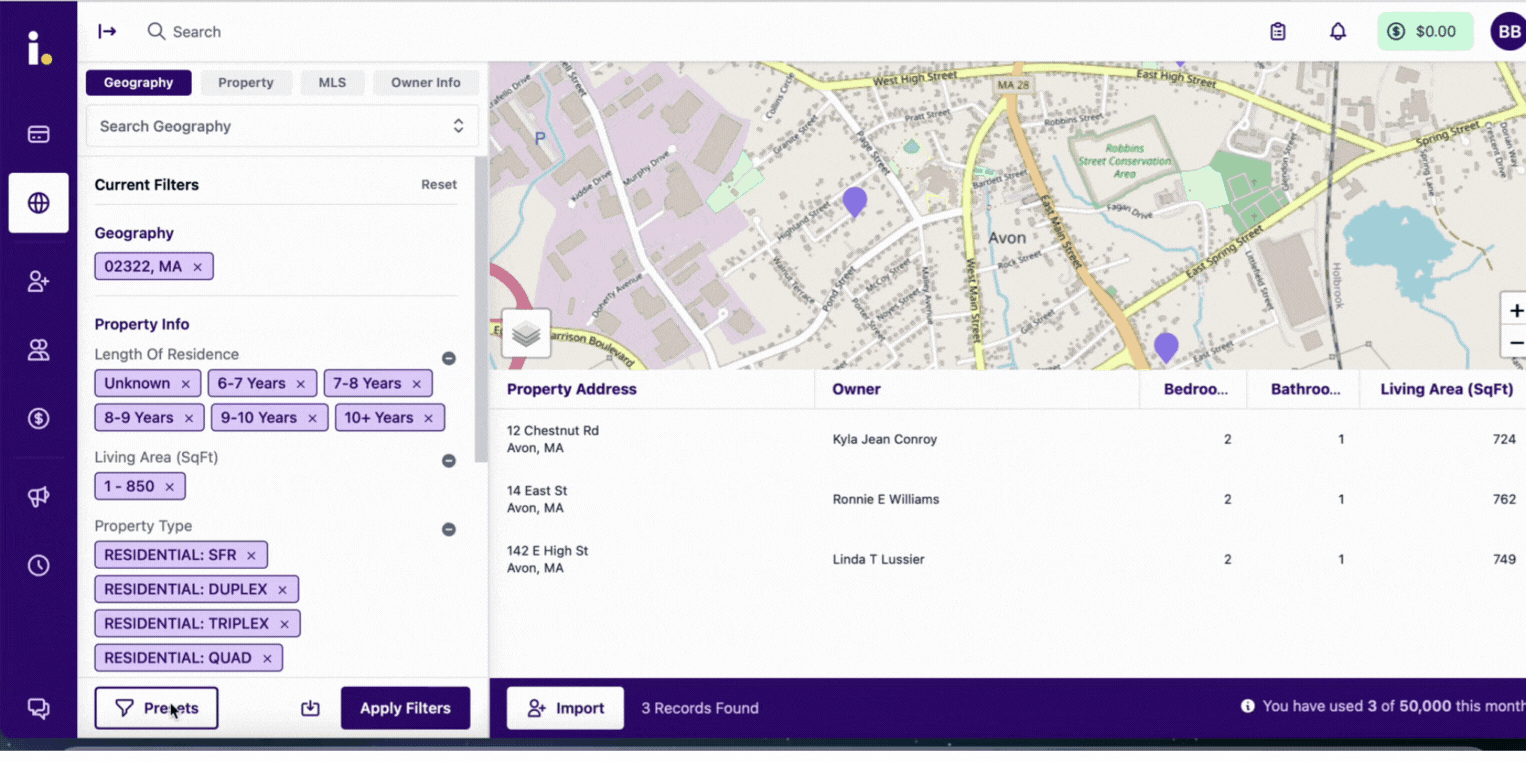 While setting up your auto-add automation add any additional tags and notations so each record is added in the way that is the most beneficial. You can also share these lists and automations with your team so that everyone has access to the same prospects database.

If you have a paid account already give records auto-add a try now in the List Builder! If you are on a Starter plan upgrade your subscription and take your real estate business to the next level now!