Your real estate investing business's survival and success depend on leads. The reason you became an entrepreneur or started a side hustle is to increase your income and gain more freedom. However, achieving these goals is impossible without establishing systems that consistently generate deals each month. And to have a predictable number of deals, you need a steady flow of leads. Leads are to your business what gasoline is to a car – essential.  The good news is that with Invelo, it's not overly complicated.
Lead generation for real estate investors involves finding motivated sellers through marketing, sales, and effective data management. Lead generation for real estate investors has undergone significant changes in the past couple of decades. Previously, methods such as direct mail, display advertising, cold calling, door knocking, and bandit signs were the only options available to find motivated sellers. However, technology has transformed the landscape. Now, organic social media content, Craigslist, SEO, Facebook and Google ads, and skip tracing have become valuable tools for investors.
This shift implies two things: there are more opportunities available than ever before, but there is also increased competition. To stand the test of time, investors should learn how to consistently generate leads using multiple methods, effectively market to their lists, and leverage modern systems that streamline lead generation and deal closing processes.
Six Proven Lead Generation Strategies for Real Estate Investors
Direct Mail
Many real estate "gurus" and coaches provide little-known tips and tricks for generating leads consistently. However, most of these strategies are ineffective. You don't necessarily need to be active on social media, pay for radio ads, or focus on Google rankings. The key is to collect valuable data and consistently send direct mail every month. Additionally, implementing a process for recycling data is crucial. These steps encompass 80% of building a successful real estate investing business. Here are some of the best mailing lists for real estate investors:
Tax Delinquent
Code Violation
High Equity
Inheritance
Evictions
Pre-Foreclosure
Probate
Vacant
Remember that the deeper you delve into your data, the more individuals you will reach that your competitors aren't targeting.
Pro Tip: Check out our blog for a more in-depth breakdown of direct mail marketing and how it works.
2. Leverage Existing Data
Most real estate investors struggle with managing their data. They exhaust their data too quickly, fail to follow up effectively, use subpar targeting, or oversaturate your marketing audience. While this is common for beginners, it harms the long-term sustainability of their business. To prevent this, investors should acquire knowledge and tools to manage their data effectively. At Invelo, we advocate marketing to each data segment differently to maximize impact. Additionally, we recommend taking all data through multi-channel marketing cycles to ensure you extract as many deals as possible before abandoning it. Use Invelo's skip tracing and advanced filtering to improve your marketing data.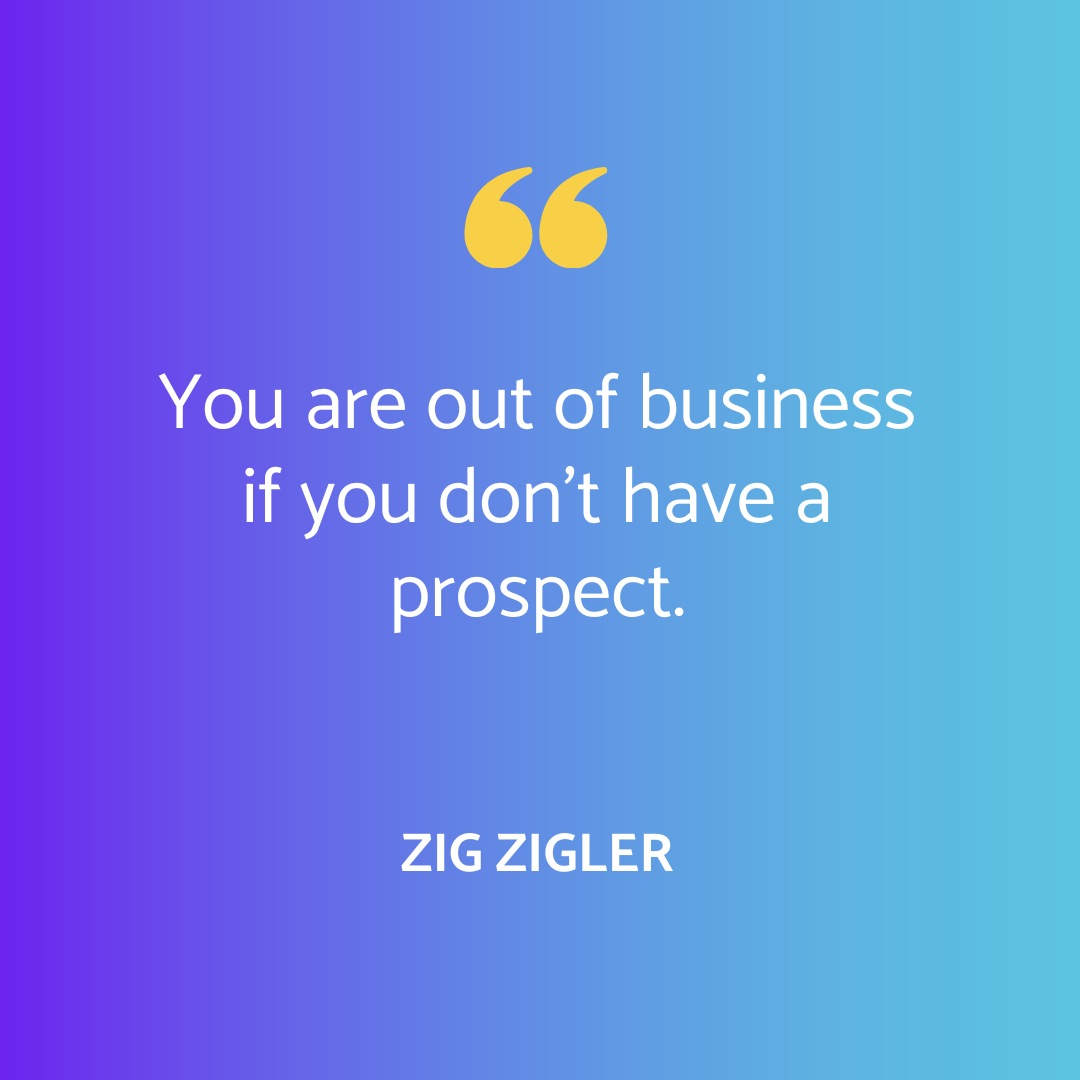 3. Skip Tracing
Skip tracing involves finding someone's phone number and using their personal information such as their address or name. It is a highly effective lead generation strategy for real estate investors. For example, if you come across a distressed property while driving for dollars and want to reach out to the owners, skip tracing allows you to find their phone number with just their name and address. While it's not 100% effective, it boasts an approximate 80% success rate.
Learn more about the proper way to skip trace your data in our guide: What Is Skip Tracing In Real Estate Investing?
4. Search Engine Optimization
What if you could drive high-value leads through Google without paying for ads? That's precisely what SEO offers. Search engine optimization involves optimizing your website to rank for phrases that sellers in your market are searching for. This process typically involves optimizing your homepage and creating blog content. To get started, focus on specific keywords related to your business and your location. Optimize each landing page or blog post for a single keyword by incorporating it into the title tag, meta description, URL, and within the first 100 words of the page. Strive to create content that is more comprehensive and valuable than what currently ranks on page 1 of Google for those keywords. If you can achieve a page 1 ranking, you'll consistently drive traffic to your website without additional effort. This is why SEO for real estate can be a highly effective lead generation tactic.
PRO TIP: Get started with real estate investing right now with Invelo - Find Prospects, Market to Leads, Track Deals and Make money. Signup for free and see how easy it is to make money buying and selling homes.
5. Organic Social Media Content
Direct mail is the tried-and-true lead generation strategy for real estate investors, but exploring other tactics can provide additional value. Once you have mastered direct mail, data management, and lead follow-up, you can gain a competitive advantage by expanding your marketing reach. Organic social media content is an effective approach. It involves posting valuable, non-paid content on platforms like Facebook and Instagram. Although these posts may not receive significant engagement, they help build brand awareness in your market. Even if people don't interact with your posts, they are being reminded of your company's existence and its ability to assist in selling homes quickly for cash.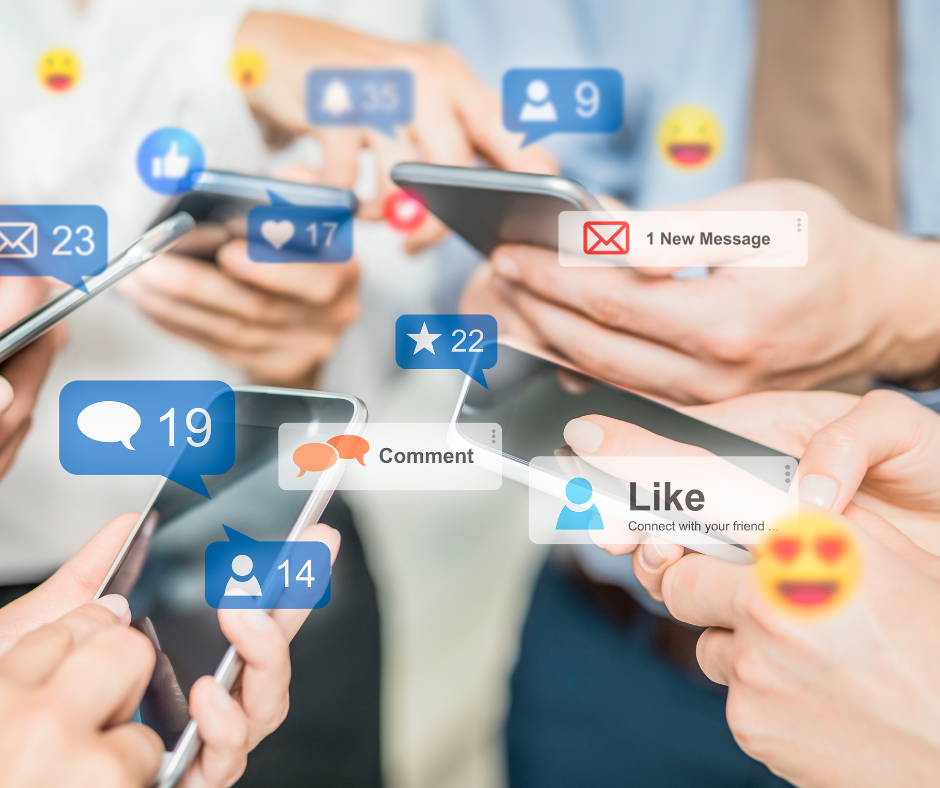 6. Facebook & Google Ads
Facebook and Google are the two best advertising platforms for real estate investors. However, simply launching ads without a clear strategy is not recommended. To keep costs reasonable, you should have a well-defined system for using Facebook and Google ads effectively. For Google ads, target high-value keywords already being searched by sellers in your market, especially keywords for which your website doesn't rank organically. Adding a zip code to these keywords ensures you are targeting people within your operational area. For Facebook ads, retargeting people who have visited your website is an excellent way to stay in touch with potential leads who haven't provided their contact information. This requires implementing the Facebook pixel on your website.
Pro Tip: Check out what Invelo can do for you in terms of Marketing
Some successful tactics for REI lead generation include direct mail, social media advertising, display advertising, and skip tracing. Developing a consistent and systematic lead generation process is crucial for real estate investors as it allows for smoother business growth and ensures a predictable number of deals each month. At Invelo, we have developed a platform that allows investors to manage their data with precision, leading to more effective marketing campaigns and a sustainable lead flow.